KEEP TALKING
(dispatches from social isolation)
Dear Friends and ASNYC Family,
It has been nearly a year – a whole year! – since the reality of our situation with the COVID-19 pandemic began sinking in, and the first lockdowns and calls for social isolation began. A year is a long time – time enough to grow hopeful, then weary, to adapt, to pivot, to despair, to be surprised, to be encouraged. To grieve. It is time enough to have experienced things we never thought we would; to have changed our minds about a few things, or about many, or even about none at all. It is certainly time enough to allow a look back to the path we've navigated so far, and perhaps to have shaped new ideas and expectations about how we might go forward, pandemic or no pandemic.
We began "Keep Talking" as a way for us to connect while physically separate. Over the year, you have shared many heartfelt pieces of writing, artworks, and links to performances that we otherwise might not have seen. Recently, contributions have died down, as have our own efforts to encourage you and to remind you that we do in fact need to "Keep Talking." Have we perhaps sunk into a state of numbness waiting for whatever comes next? Have we grown accustomed to the strangeness of our world?
Whatever the reason, we would like to encourage everyone to keep posting on "Keep Talking." Perhaps you'd like to share a look back at the past year? Something you worked on and completed because suddenly you had the time? How about a funny story, or a philosophical journal entry? What about photographs that reflect the everyday during extraordinary times, or something exceptional that surprised you within the day-to-day? There is no limit to your imaginations, nor to our appreciation of your offerings.
With warm regards,
Dorothy Moore and Walter Alexander
(Keep Talking Curators)
P.S. How to submit a contribution to Keep Talking? Send it via email to asnyc (at) asnyc.org with "Keep Talking Contribution" in the subject line. Word, audio or video files or photos can be sent as attachments. Remember, please, that we will not edit your submission.
Click on the images below to access the blog posts.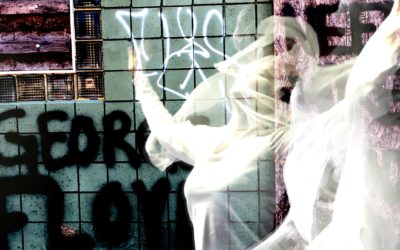 "And I Saw. The Lamb opens one of the seven seals and I hear
one of the four animals with a thunderous voice cry…"
read more
Keep in touch with eNews.
Click on the button below to subscribe to our news and program updates…