Anthroposophy NYC Blog
KEEP TALKING
(dispatches from social isolation)
Short Videos with a Hand-Puppet by David Taulbee Anderson
A series of four short videos with a hand-puppet made by David Anderson this summer. Enjoy!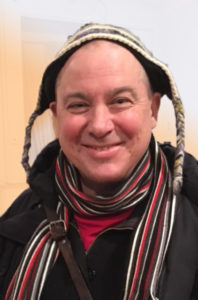 David Taulbee Anderson has taught drawing and painting around the world.
He has an MA in Art and certificates from Emerson College (Waldorf education), and the Wagner School at the Goetheanum (teaching painting).
Keep in touch with eNews.
Click on the button below to subscribe to our news and program updates…