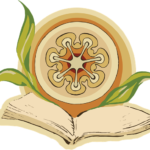 Rudolf Steiner Bookstore is part of Anthroposophy NYC
at 138 West 15th Street (between 6th and 7th avenues).
We carry a wide range of books, centered on Rudolf Steiner and related to anthroposophy,
including Waldorf education, biodynamics, diverse aspects of health and spirituality,
as well as the books studied in the study groups, used in the ASNYC courses, and presented at the events.
Stop by and explore!
The bookstore is open Wed, Thu, Fri 2-6 pm, and Sat 1-5 pm.
Our Bookstore Is OPEN!
Wed, Thu, Fri 2-6 pm
Sat 1-5 pm
Stop by and explore…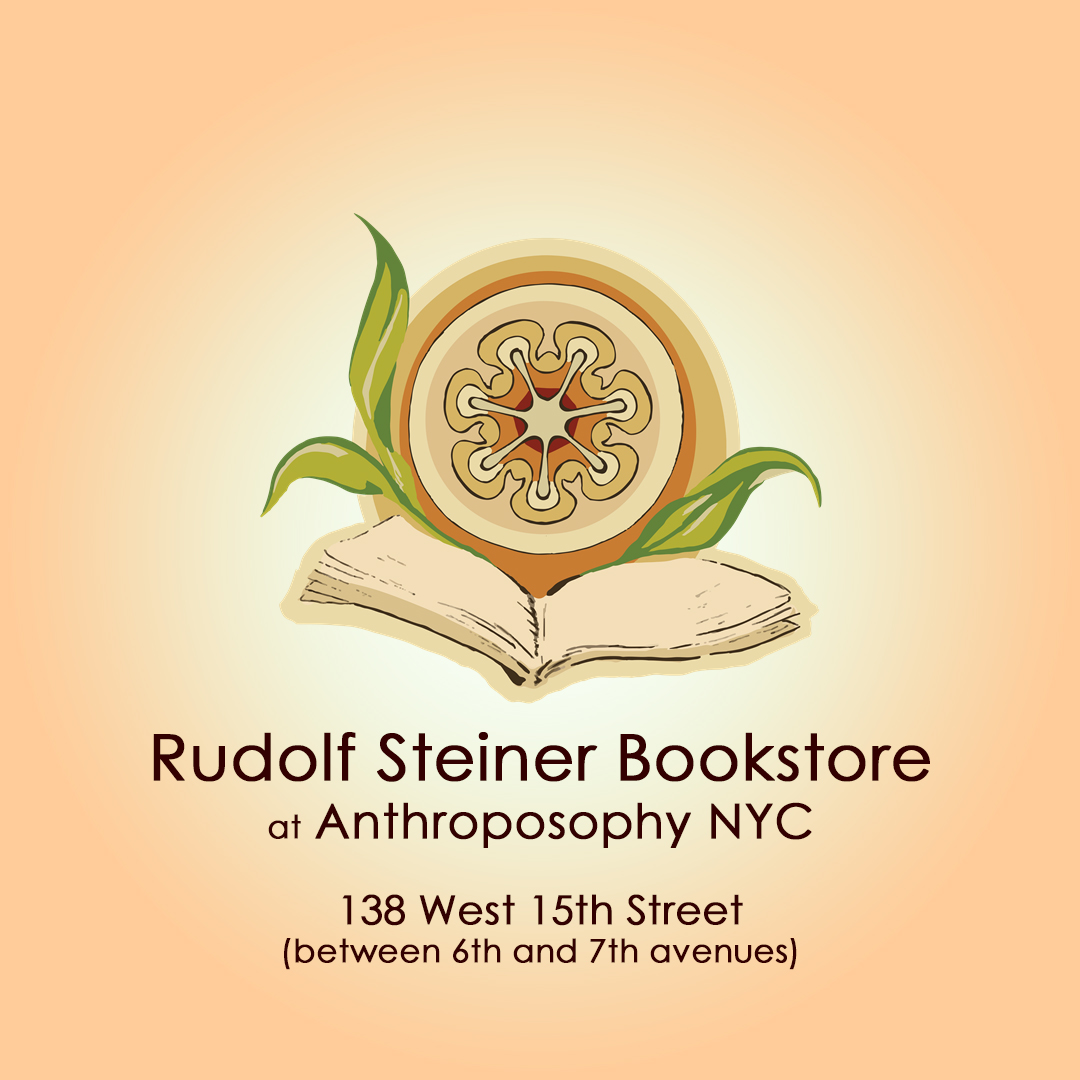 50% off
all 2020 biodynamic almanacs…
Of course you can still use them: they provide nourishment for your SOUL and insights for your MIND way beyond the dates!
The latest issue of Lilipoh has arrived!
Visit us to get a FREE copy…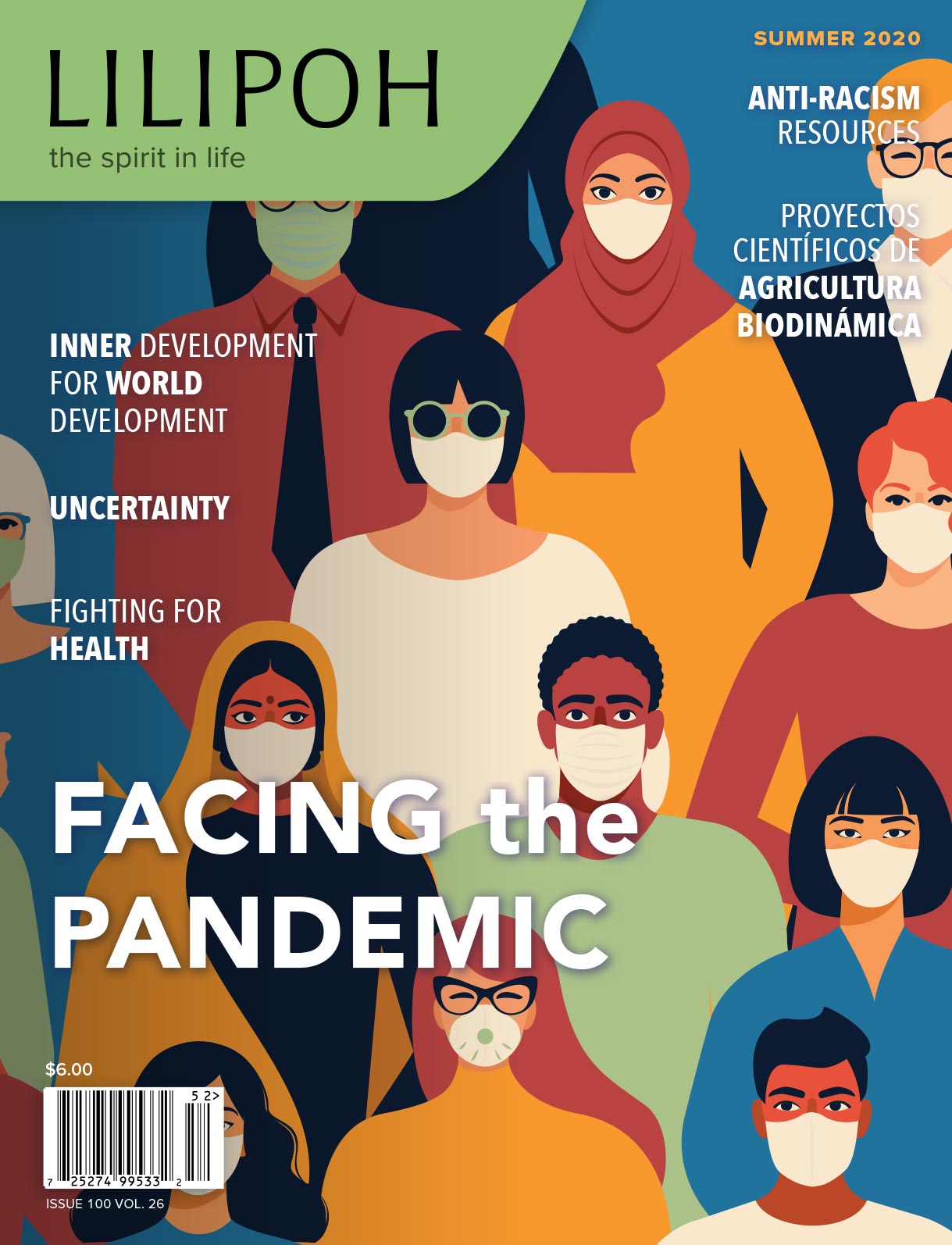 Dear Friends of Rudolf Steiner Bookstore and Anthroposophy NYC,
Our bookstore is open again! After being closed for 5.5 months, we have re-opened on September 2. As required due to coronavirus, safety measures are in place: face covering is required for all, only four customers can be inside the store at any time, a customer needs to use the provided gloves or hand sanitizer upon entering.
You are invited to come in
Wed, Thu, Fri 2-6 pm, and Sat 1-5 pm
138 West 15th Street
(between 6th and 7th avenues)
New York, NY 10011
As you may know, our former bookstore manager Kelly Beekman has moved on with her life and relocated from NYC to Philadelphia. We are grateful for all her work; we will miss her. When preparing to get the bookstore ready for re-opening, I decided to re-organize the books based on conversations Kelly and I had before the pandemic. The books and items are the same, but displayed in a different layout. Stop by and experience the new flow of energy!
Out of the wide range of books, I would like to draw your attention to two sections:
We have an amazing and extensive collection of books on Waldorf education and crafts, child development, parenting, children's picture books. My deep appreciation goes to Kelly Beekman, an accomplished Waldorf educator, for compiling these books for our bookstore. Come in and browse to choose a few that speak to you now! Waldorf teachers and schools receive a 15% discount.
All our 2020 calendars are on sale! You'll receive 50% off the listed price.

Stargazers' Almanac 2020 (wall calendar), a monthly guide to the stars and planets to help us observe the sky
We have 3 different biodynamic calendars, all renowned classics. These are great when cultivating the gardens of all sorts; I like to use one of them to work on the garden of my soul.

Celestial Planting Calendar 2020 (wall calendar), published by Earth Haven Learning Centre from Canada
Stella Natura 2020 Biodynamic Planting Calendar (wall calendar) with planting charts and thought-provoking essays, edited by Sherry Wildfeuer
North American Maria Thun Biodynamic Almanac 2020 (booklet) by Matthias Thun

And we still have one copy of Elsa Beskow Calendar 2020 (wall calendar) with beautiful images to inspire children, and adults.
Our volunteers and I are excited to welcome you!
Blessings,
Marta Stemberger
Bookstore Manager
rsbookstore (at) asnyc.org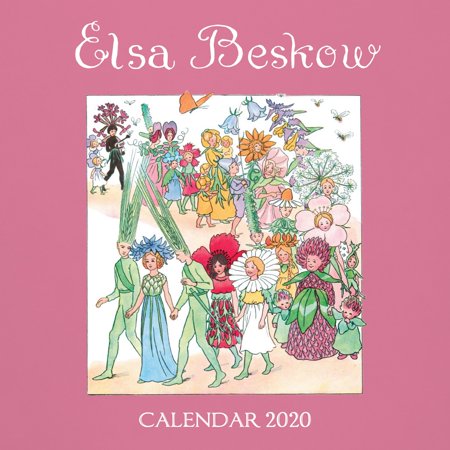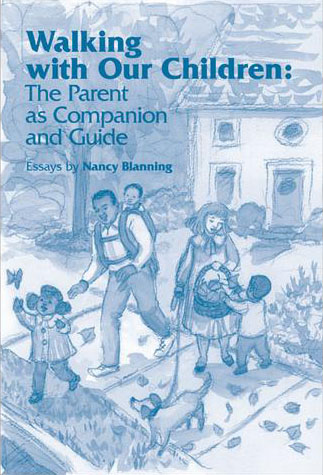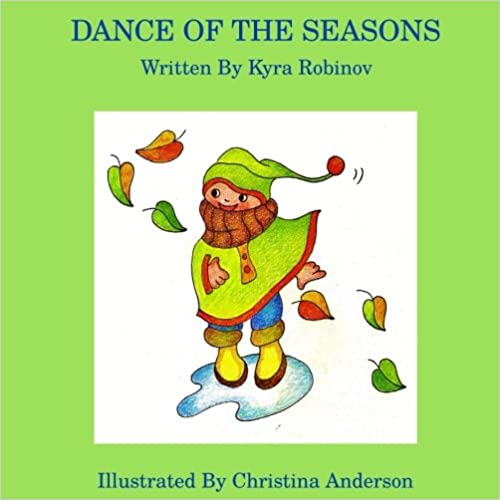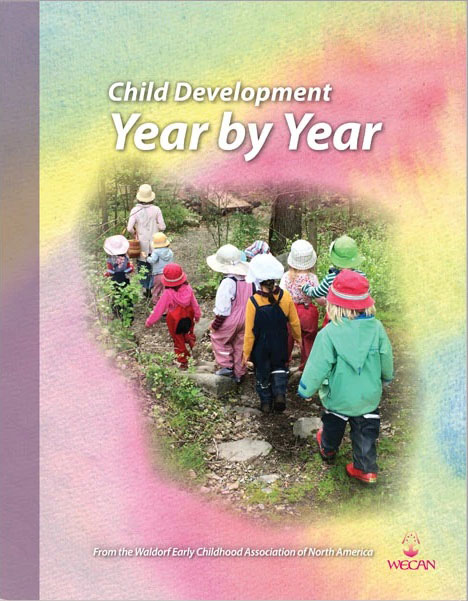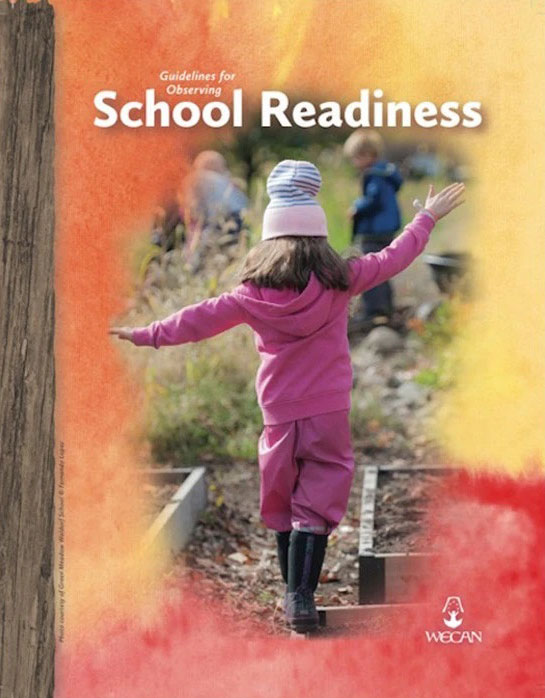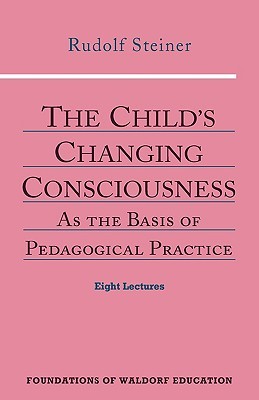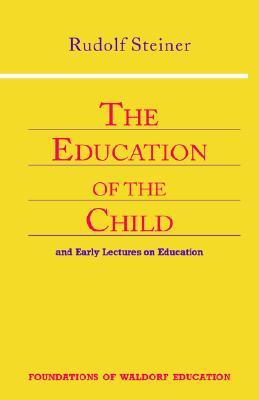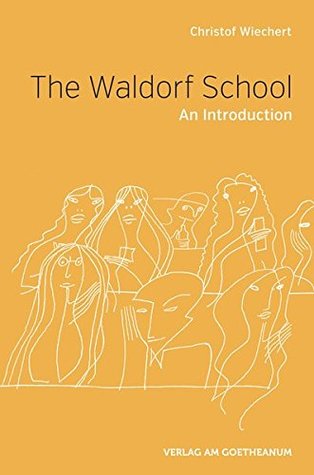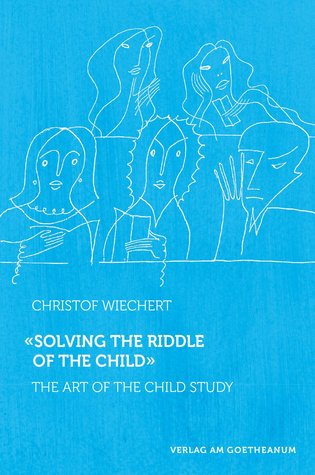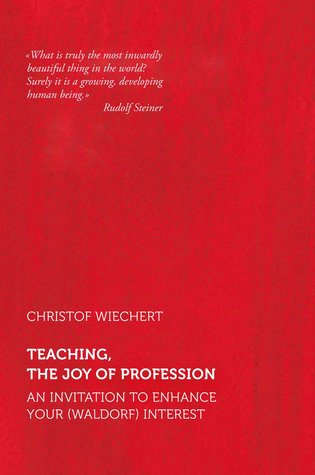 Keep in touch with eNews.
Click on the button below to subscribe to our news and program updates…