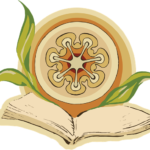 Rudolf Steiner Bookstore is part of Anthroposophy NYC
at 138 West 15th Street (between 6th and 7th avenues).
We carry a wide range of books, centered on Rudolf Steiner and related to anthroposophy,
including Waldorf education, biodynamics, diverse aspects of health and spirituality,
as well as the books studied in the study groups, used in the ASNYC courses, and presented at the events.
Stop by and explore!
BOOKSTORE HOURS:
Wed, Thu, Fri 2-6 pm, Sat 1-5 pm
Recommended Books for Advent, Holy Nights, and Epiphany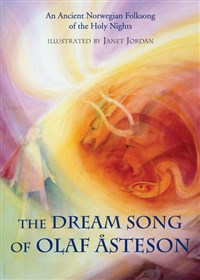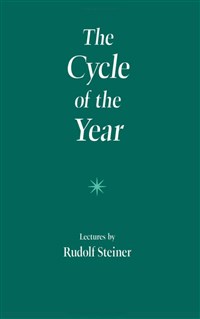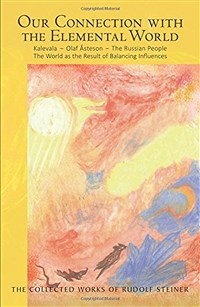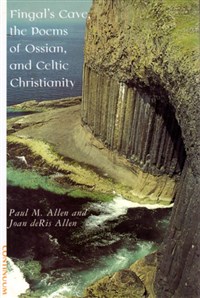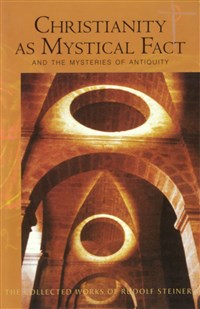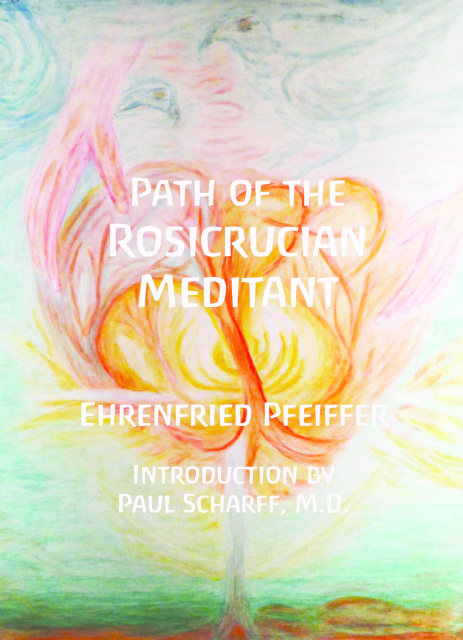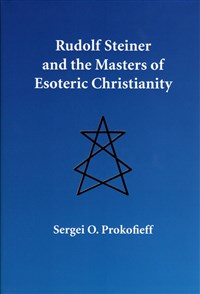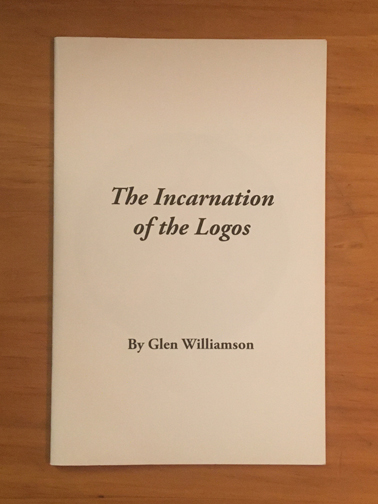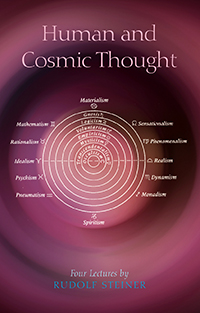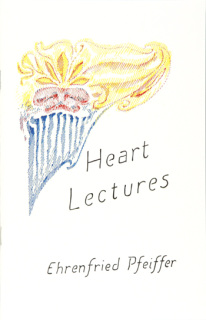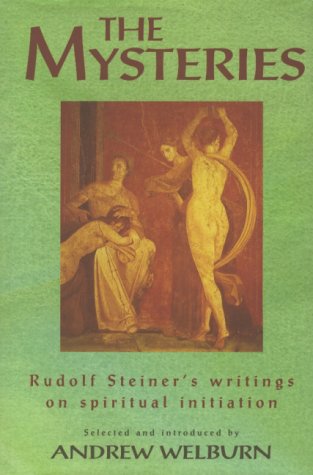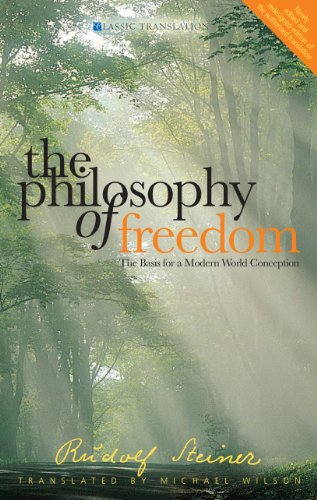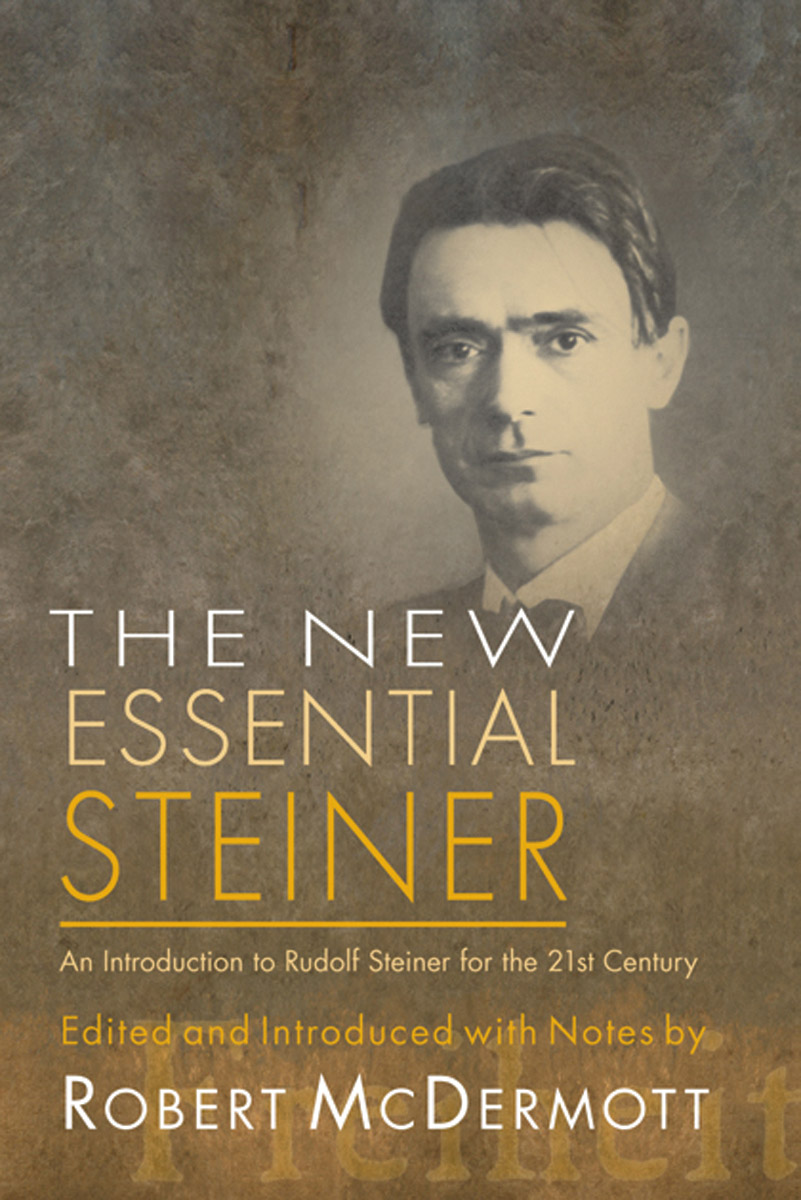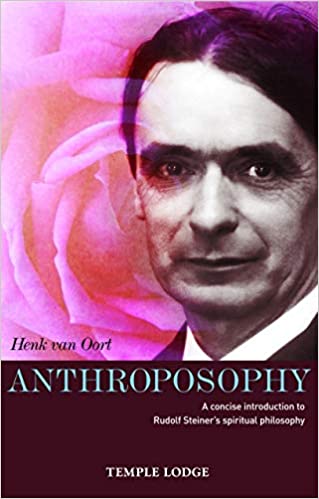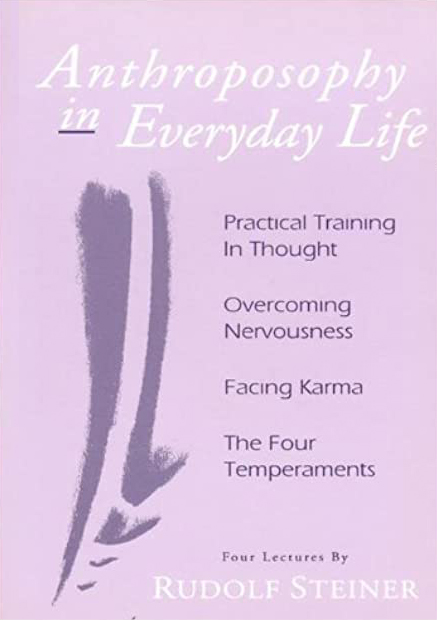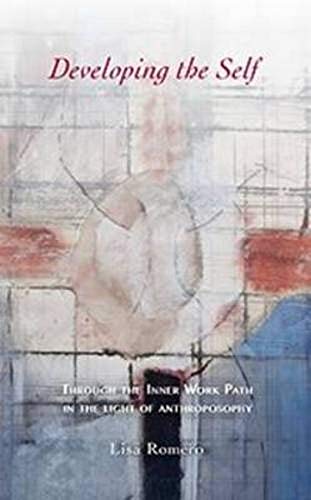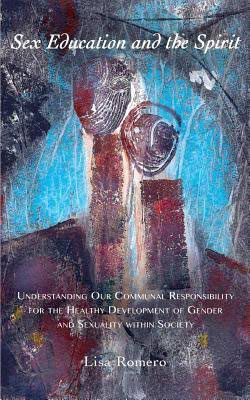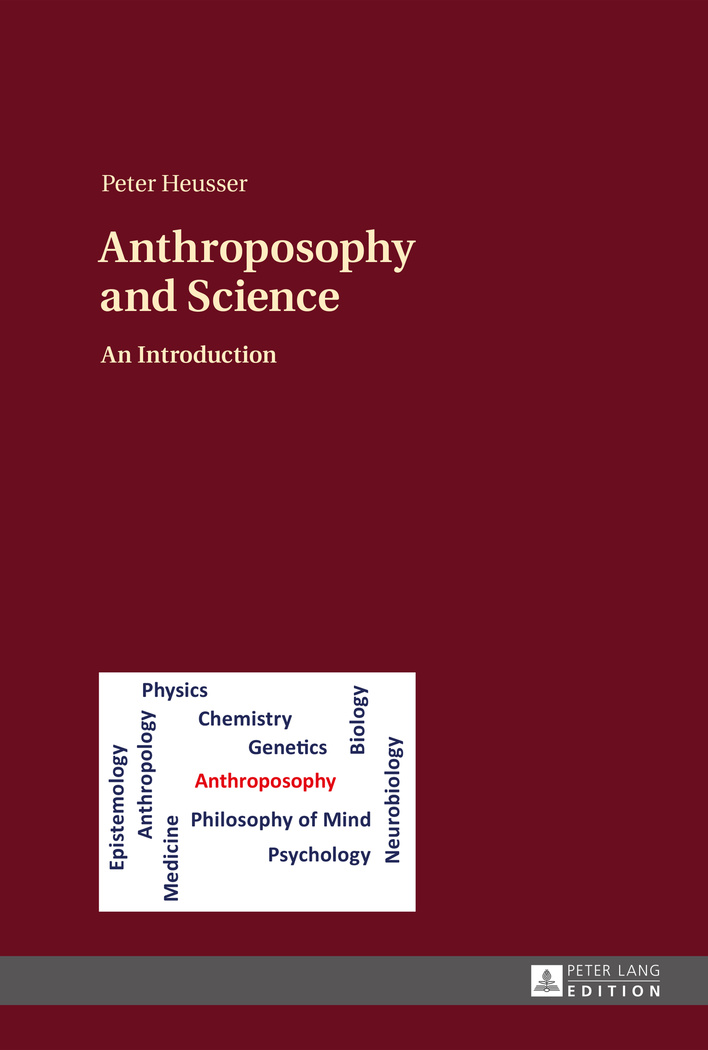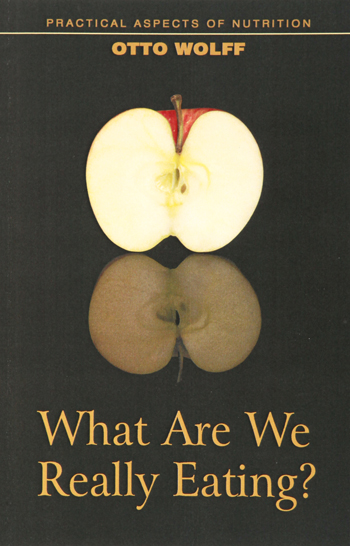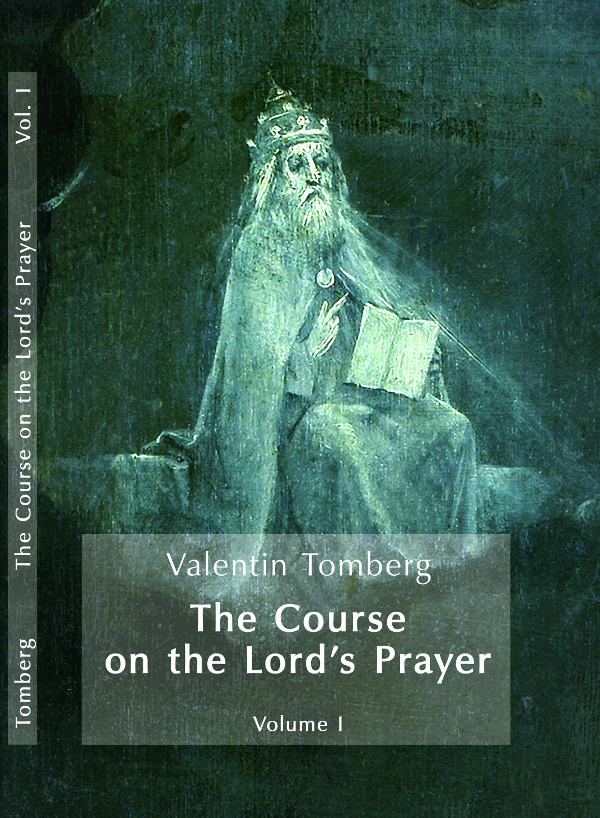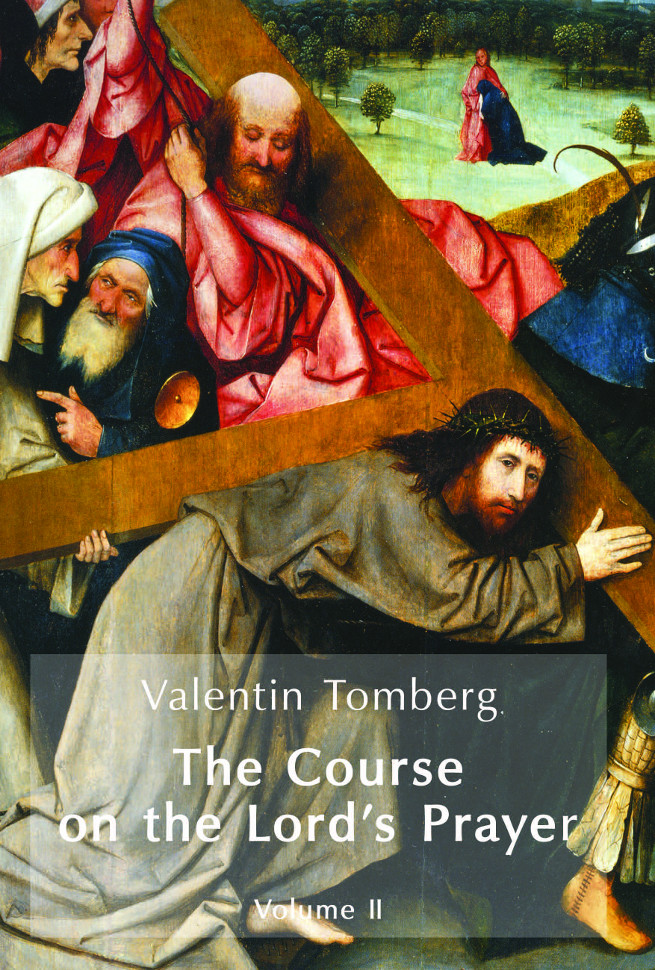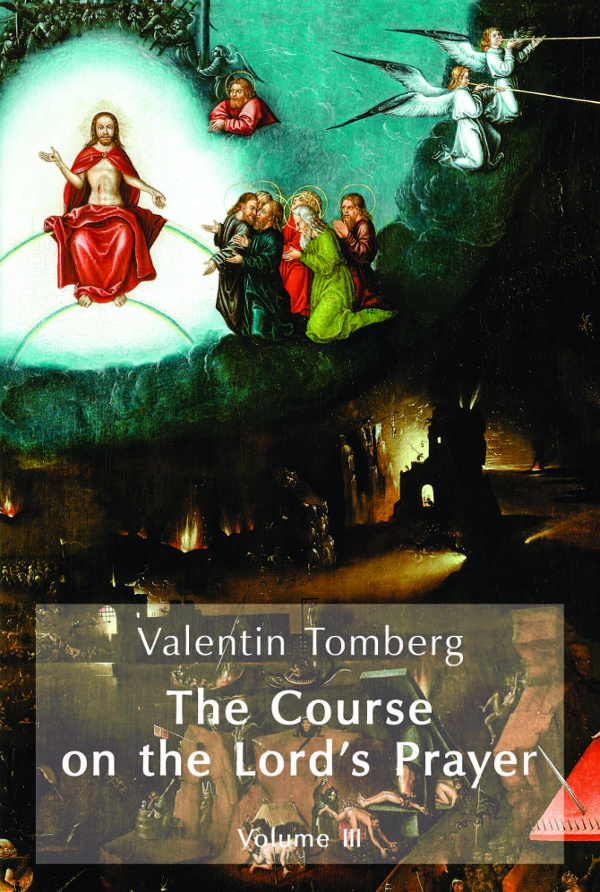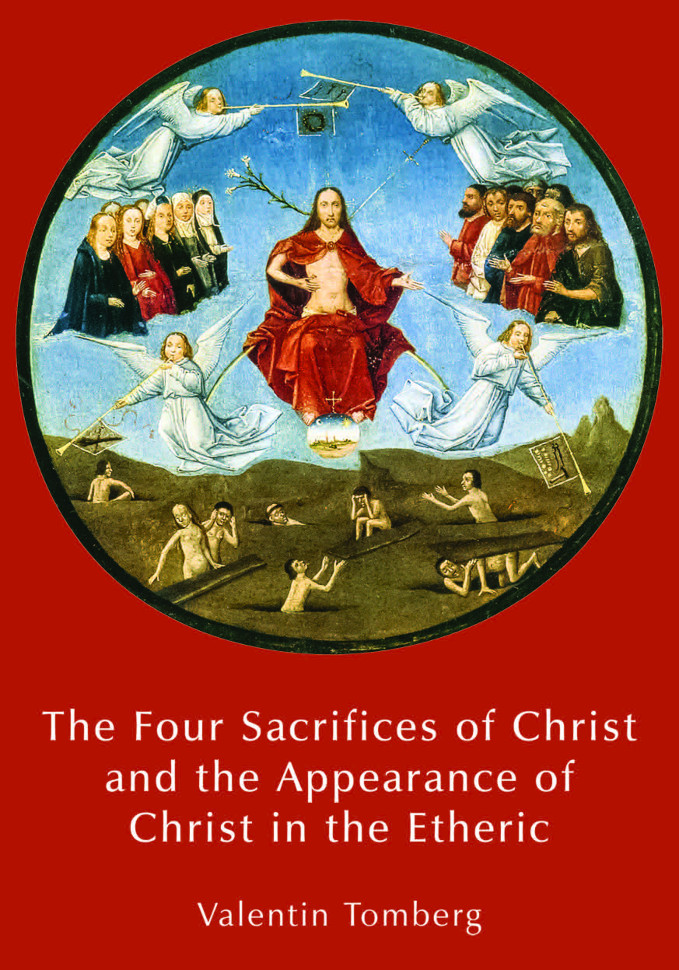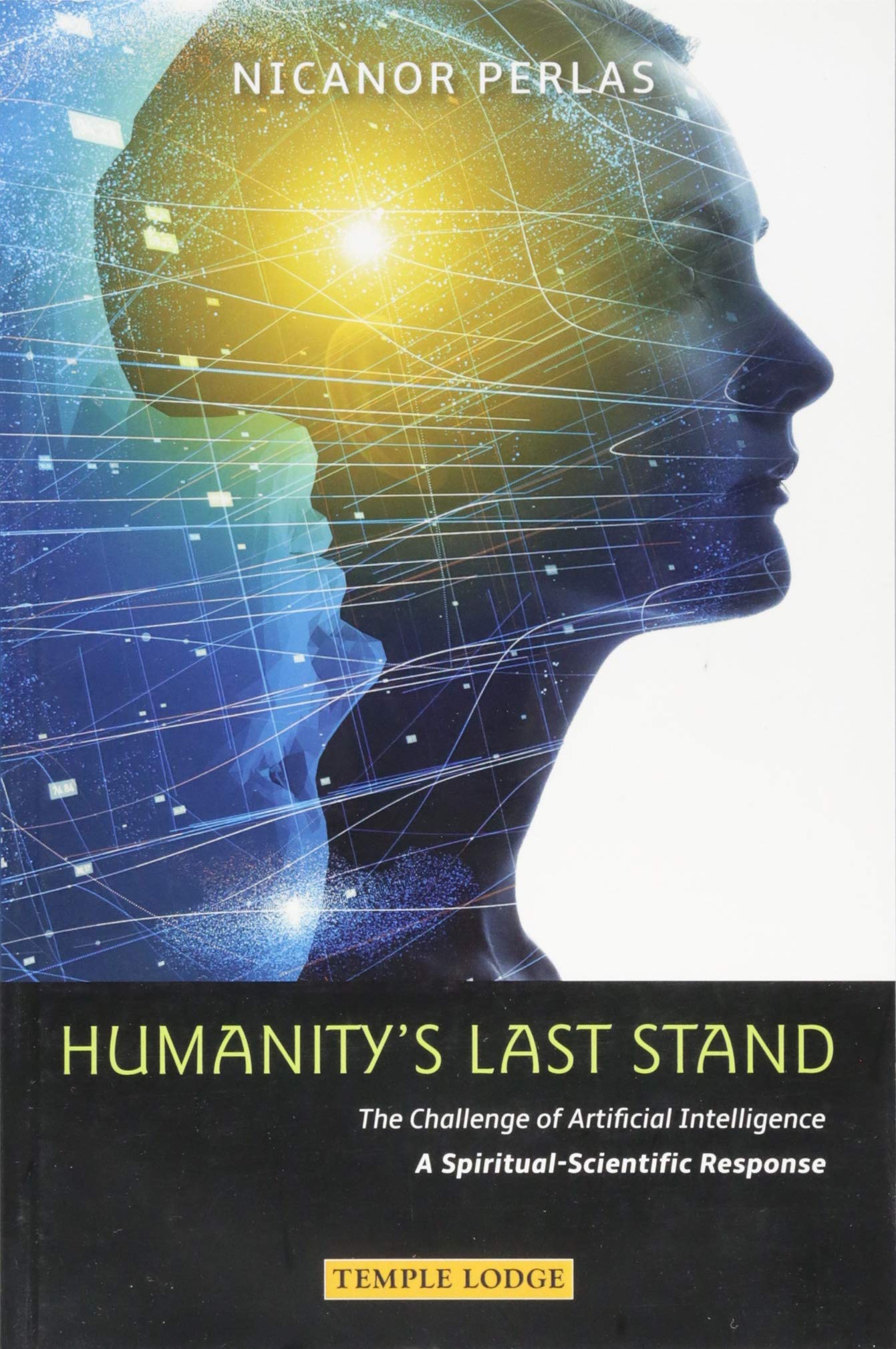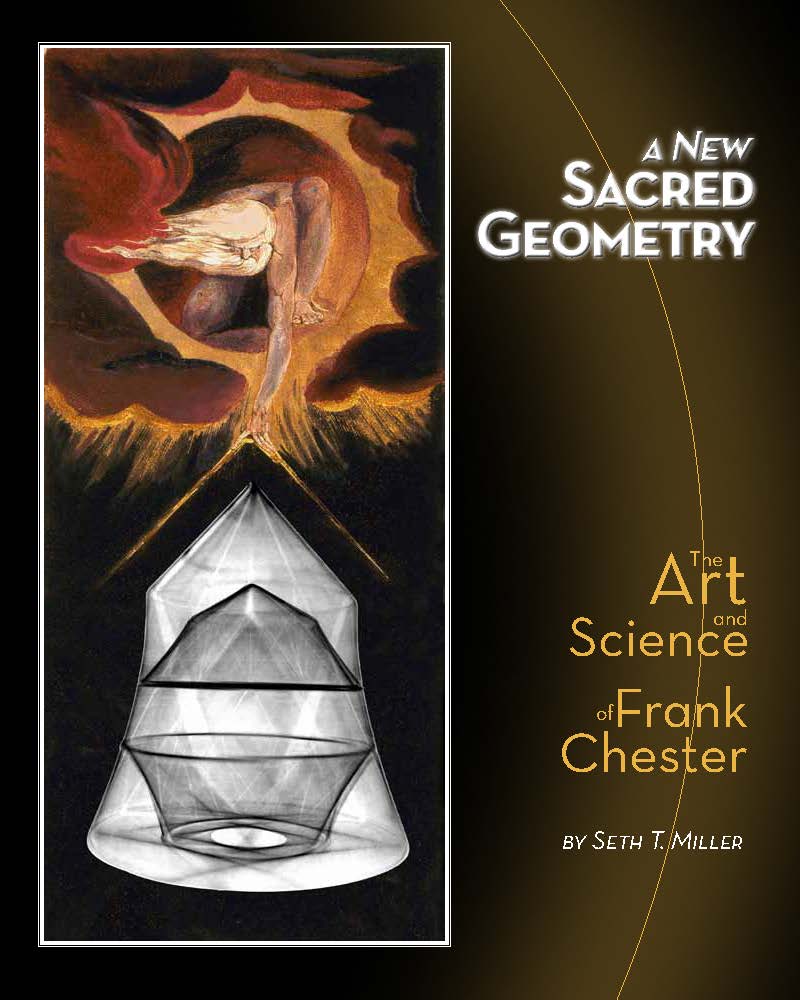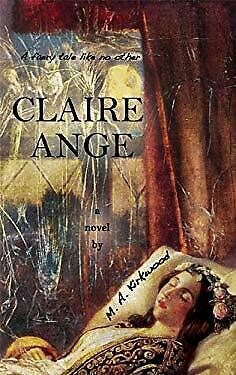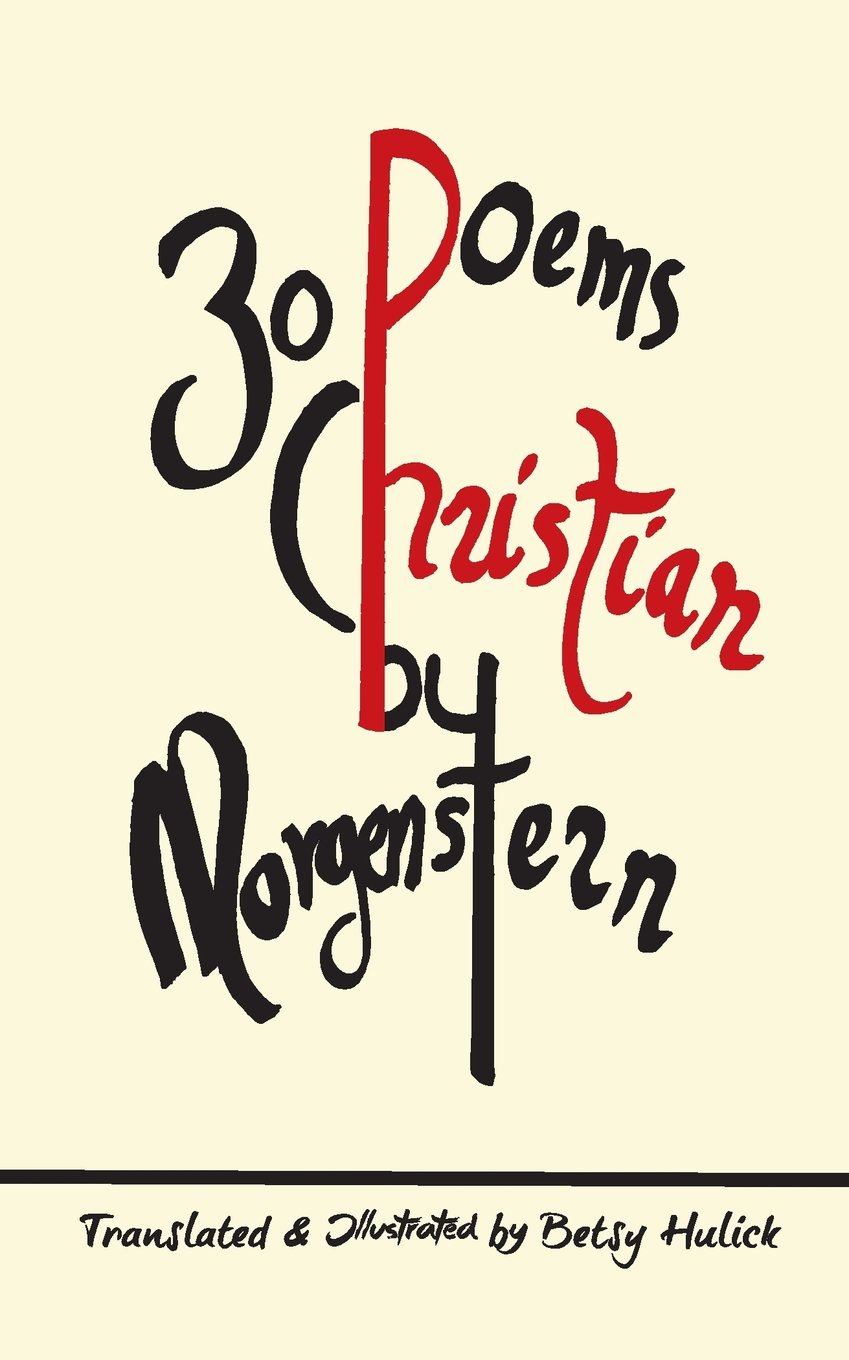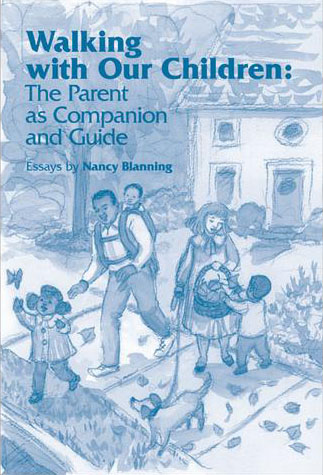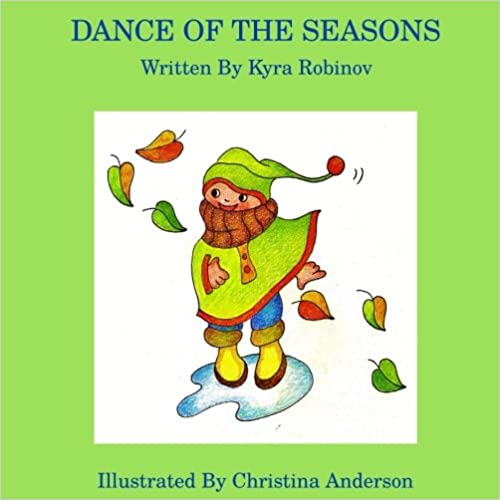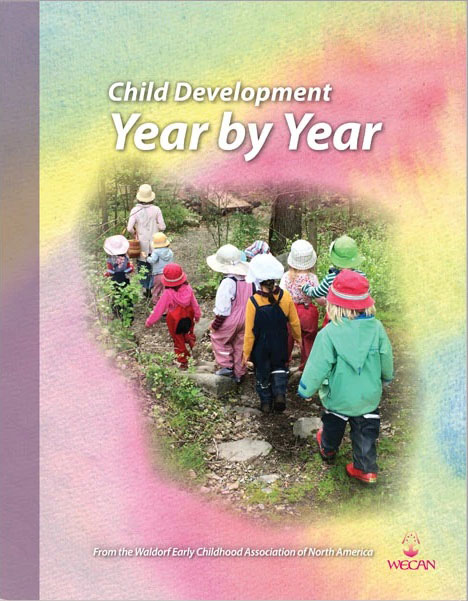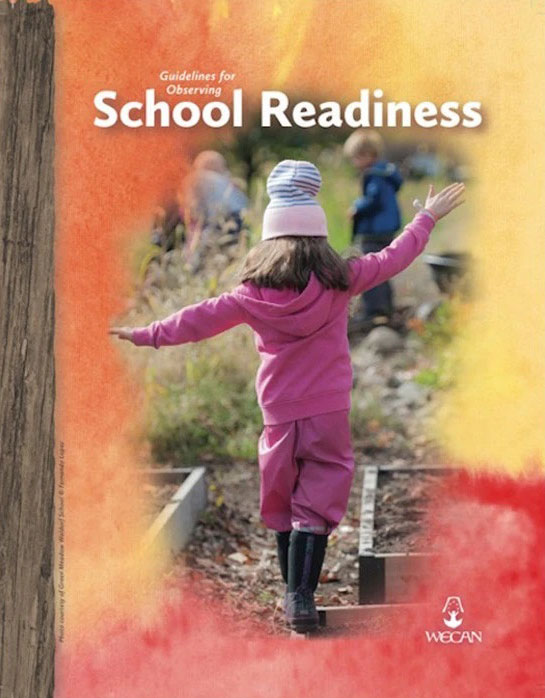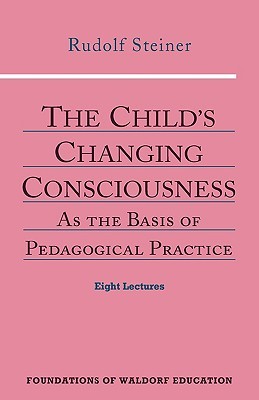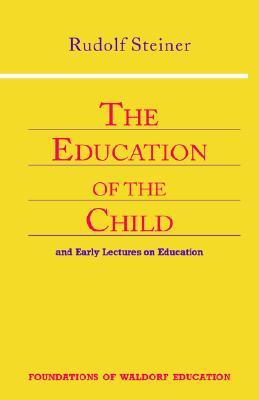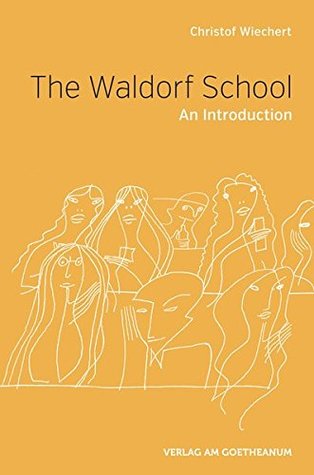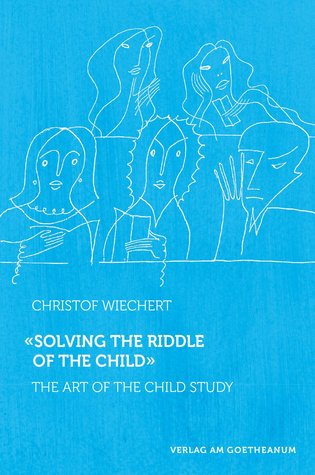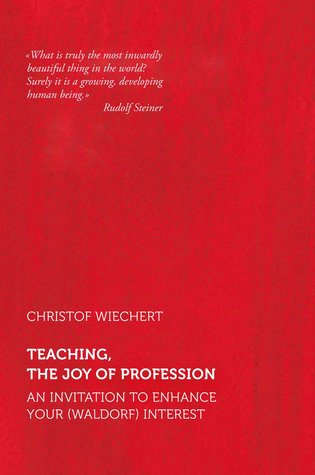 If you are really in a rush, or you need something that neither RSB nor Steiner Books carry, and you have to use Amazon, then the use smile.amazon link and we will get 0.5% of the eligible purchases. Yeap, if you shop via smile.amazon.com/ch/13-3207388, Amazon will donate 0.5% to Anthroposophical Society in America New York Branch Inc. Click on the link above or the button below and login with your regular Amazon account credentials. You will notice the name of our organization appear to let you know whom you are supporting with your purchase.
Keep in touch with eNews.
Click on the button below to subscribe to our news and program updates…