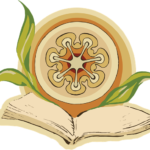 Rudolf Steiner Bookstore is part of Anthroposophy NYC
at 138 West 15th Street (between 6th and 7th avenues).
We carry a wide range of books, centered on Rudolf Steiner and related to anthroposophy,
including Waldorf education, biodynamics, diverse aspects of health and spirituality,
as well as the books studied in the study groups, used in the ASNYC courses, and presented at the events.
Stop by and explore!
BOOKSTORE HOURS:
Wed, Thu, Fri 2-6 pm, Sat 1-5 pm
Dear Friends of Rudolf Steiner Bookstore and Anthroposophy NYC,
We have an amazing and extensive collection of books on Waldorf education and crafts, child development, parenting, children's picture books. My deep appreciation goes to Kelly Beekman, an accomplished Waldorf educator, for compiling these books for our bookstore. Come in and browse to choose a few that speak to you now! Waldorf teachers and schools receive a 15% discount.
In addition, we are offering 10% off on in-store purchases of all Waldorf, parenting, and children books and wooden toys, and handwork items through March 31.
Stop by and explore! And find just the right item you want.
We are looking forward to welcome you at our bookstore!
Blessings,
Marta Stemberger
Bookstore Manager
rsbookstore (at) asnyc.org
P.S. If you cannot come in person, you can place your order online and we will mail it you. CLICK HERE!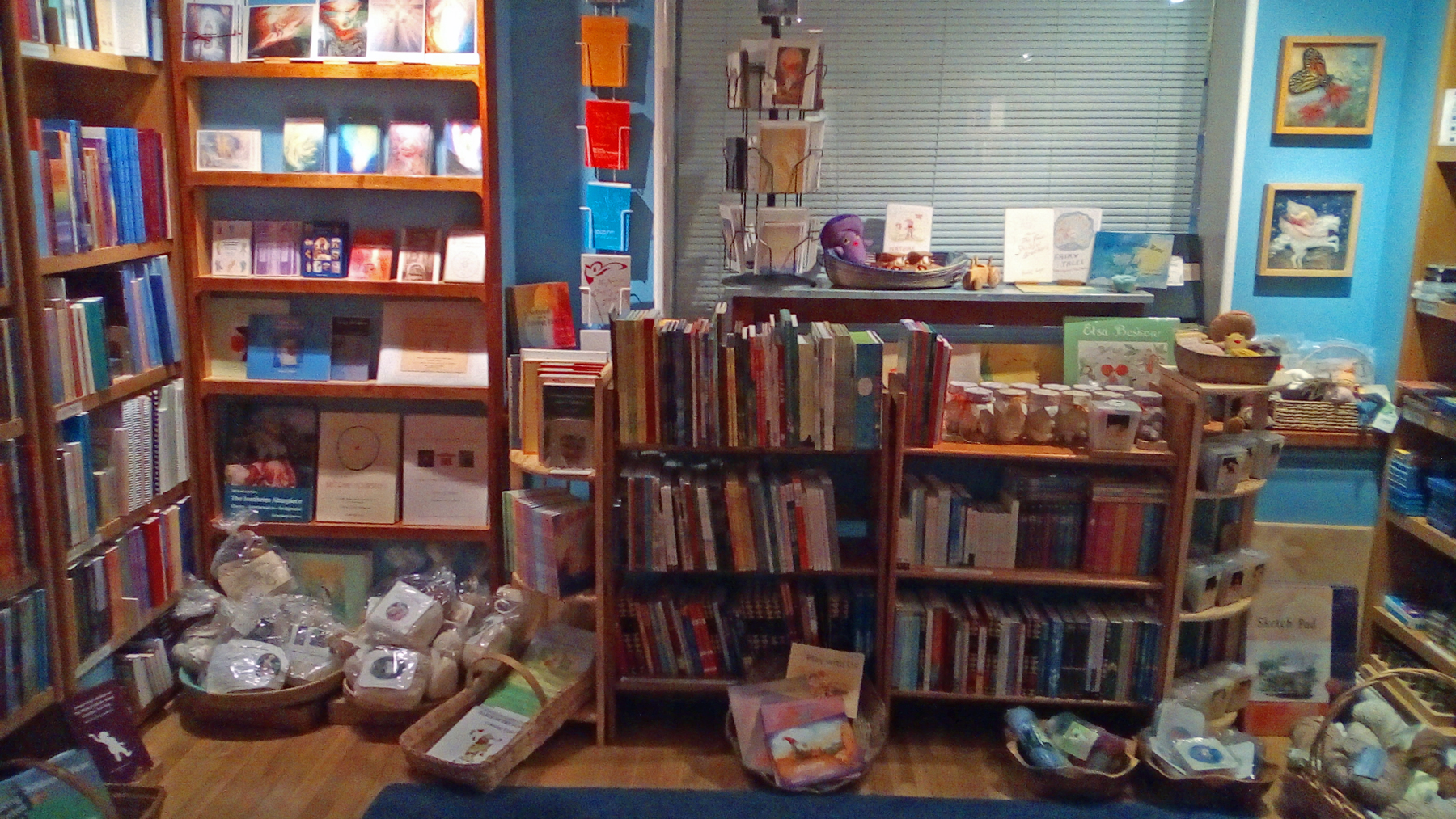 Image: Children's corner at Rudolf Steiner Bookstore at Anthroposophy NYC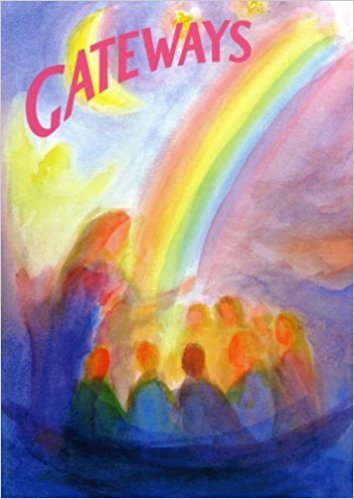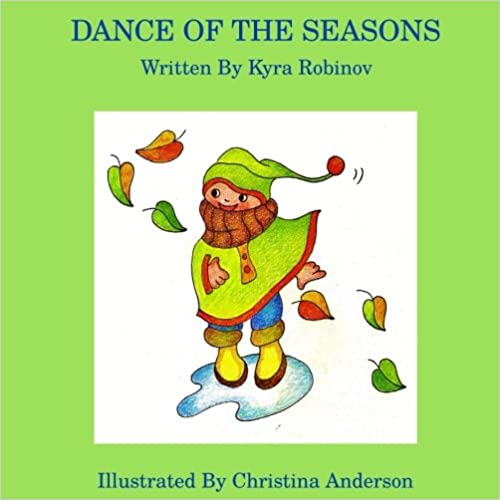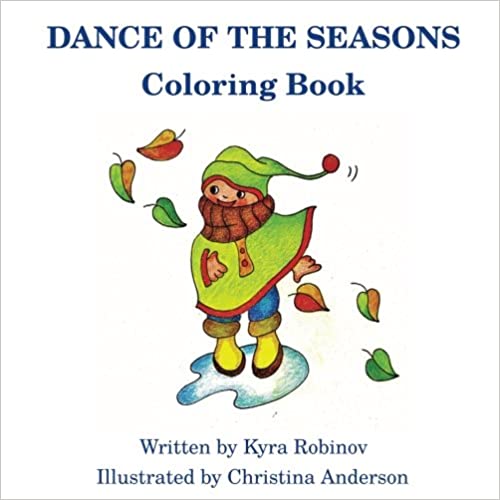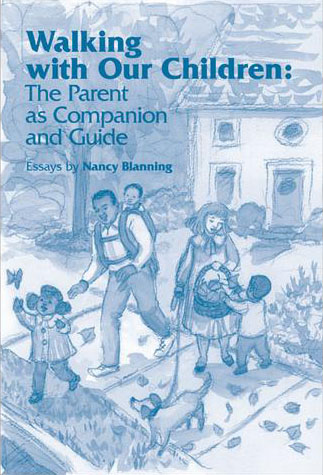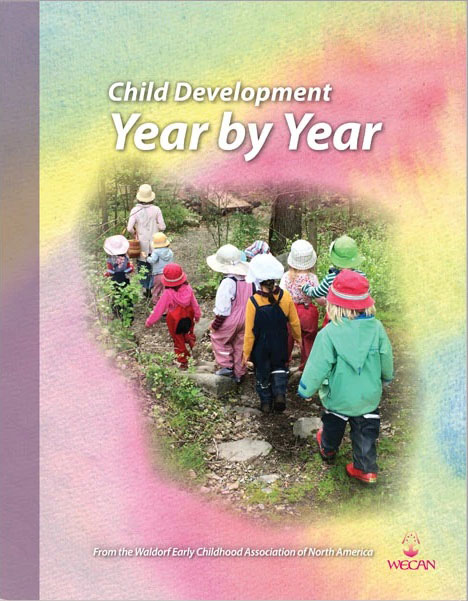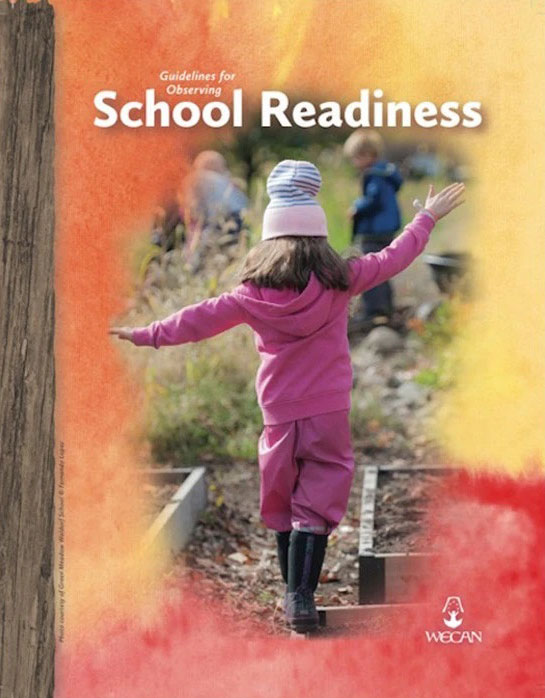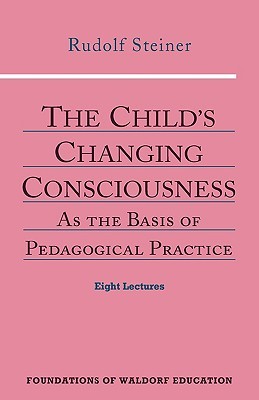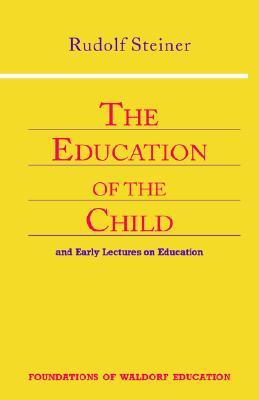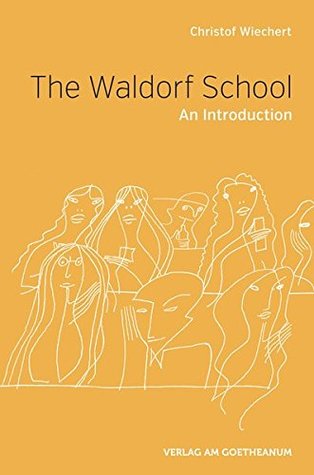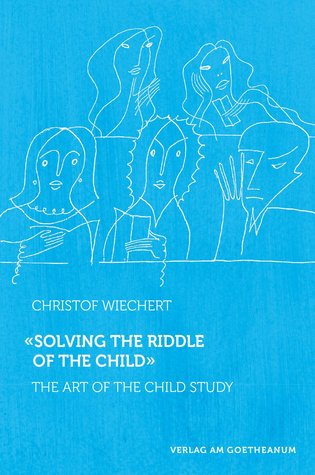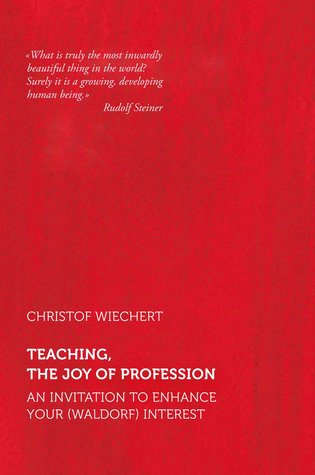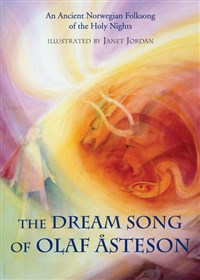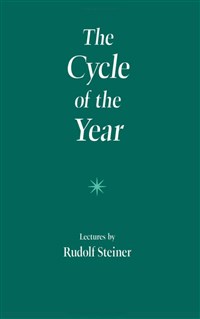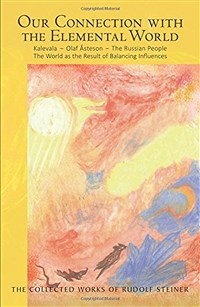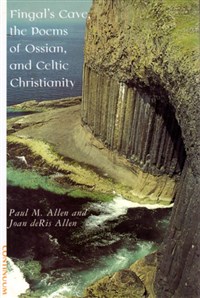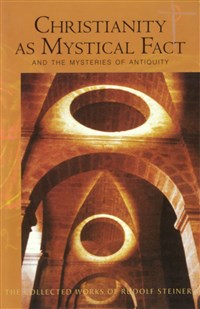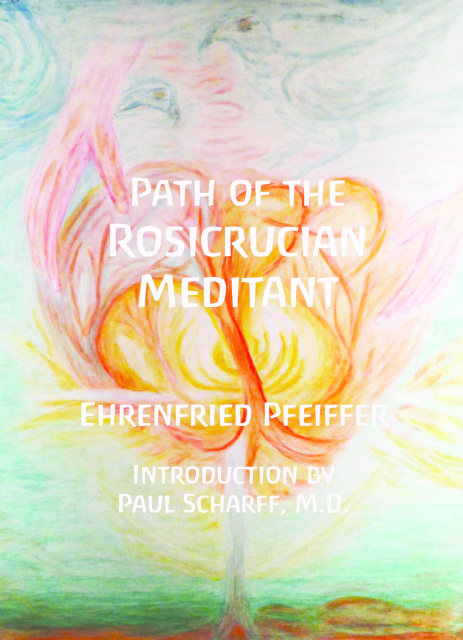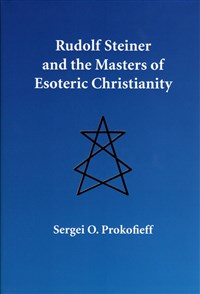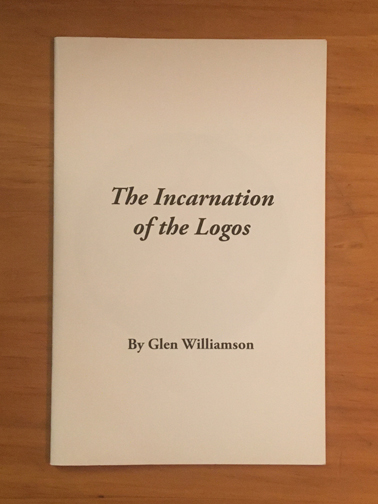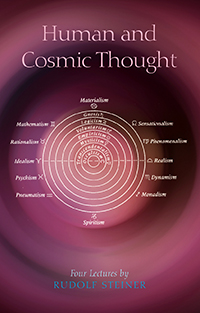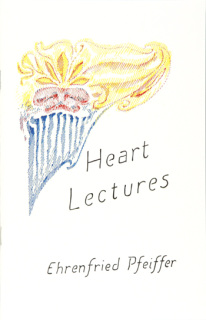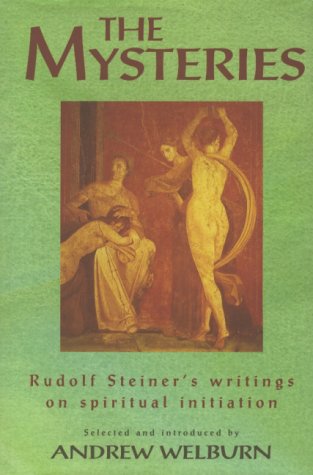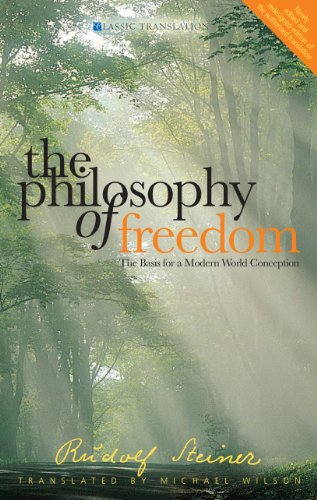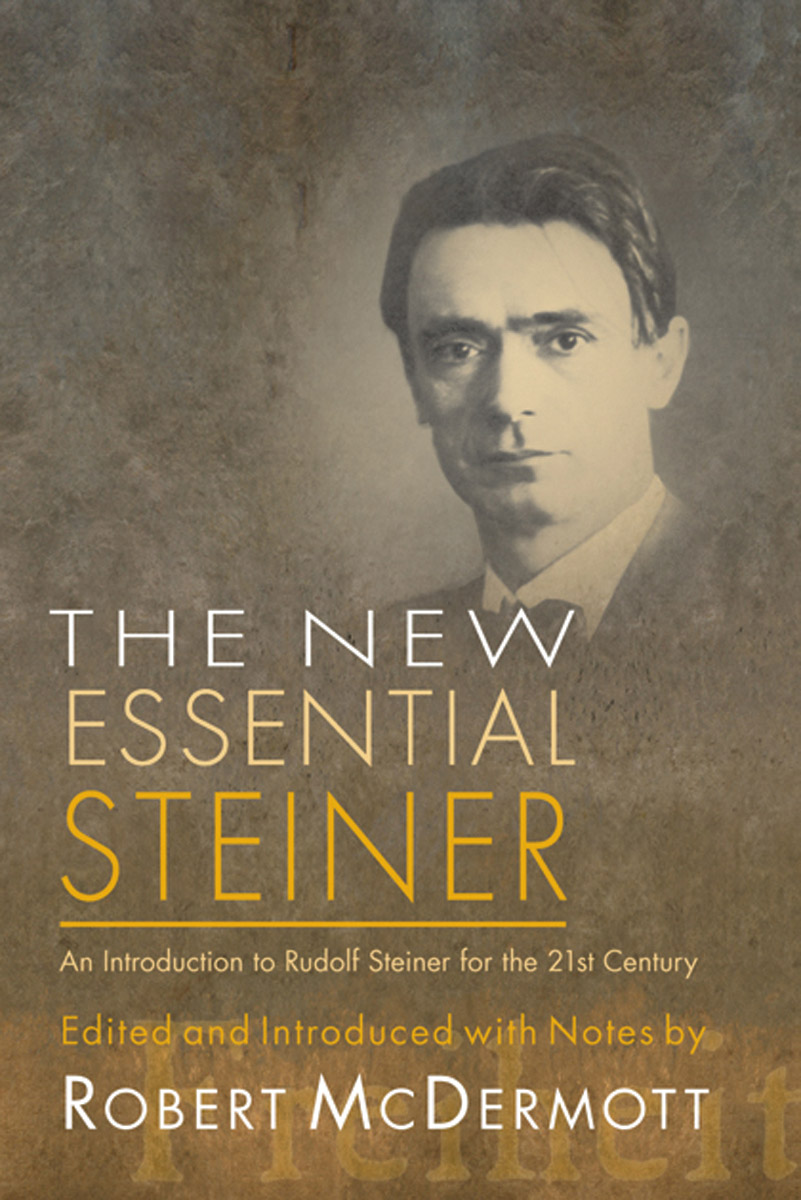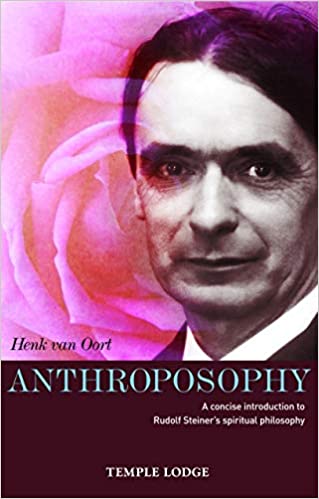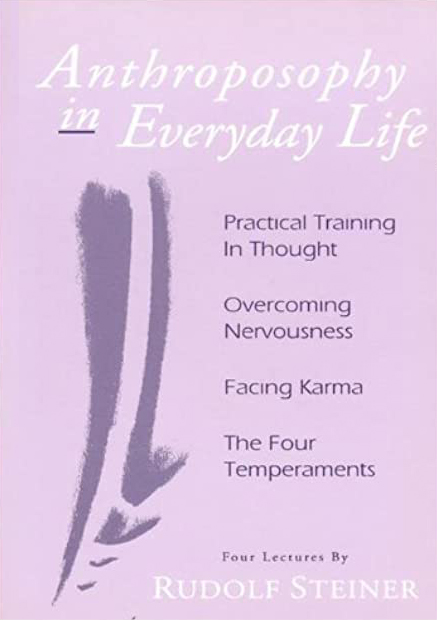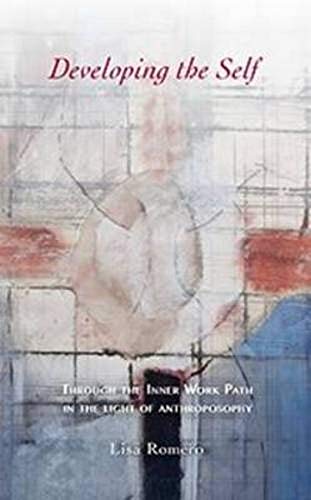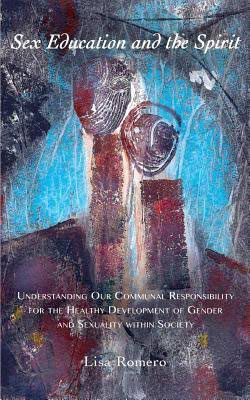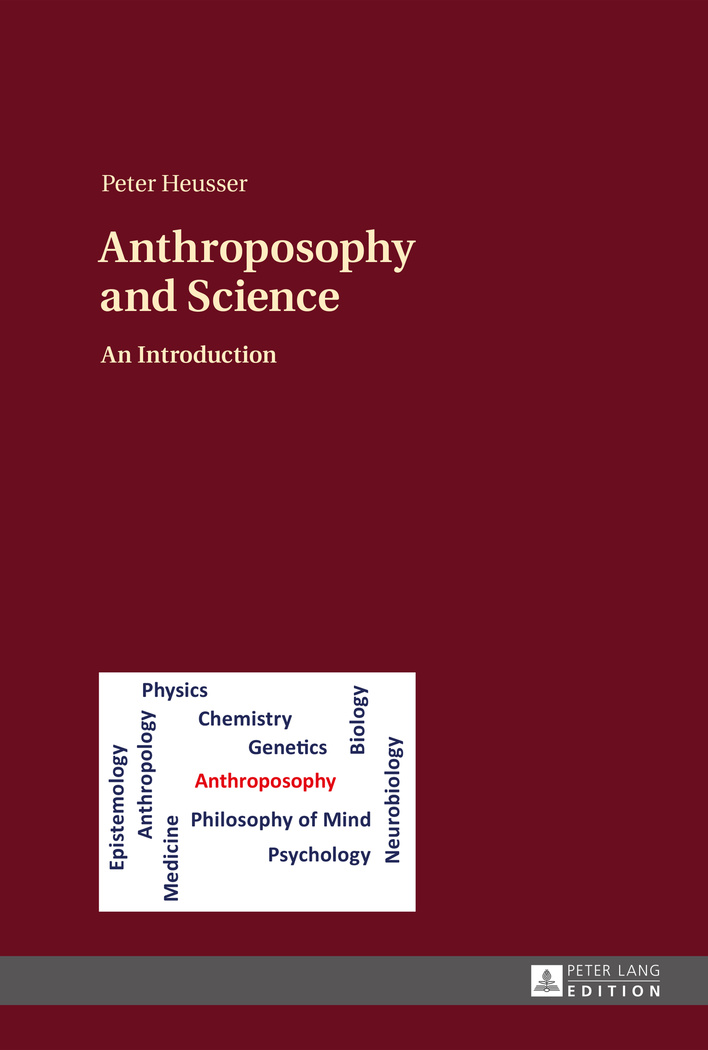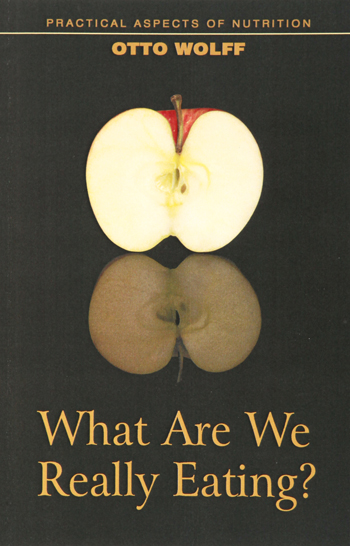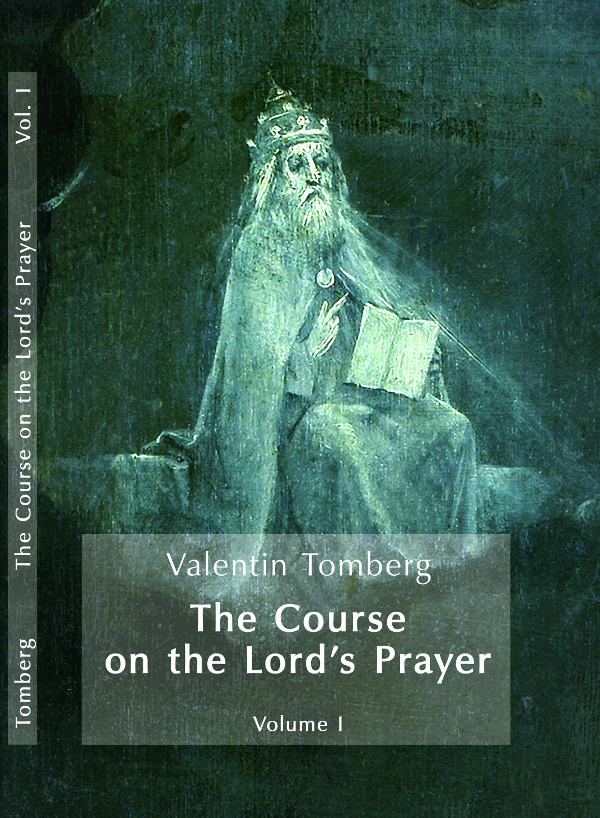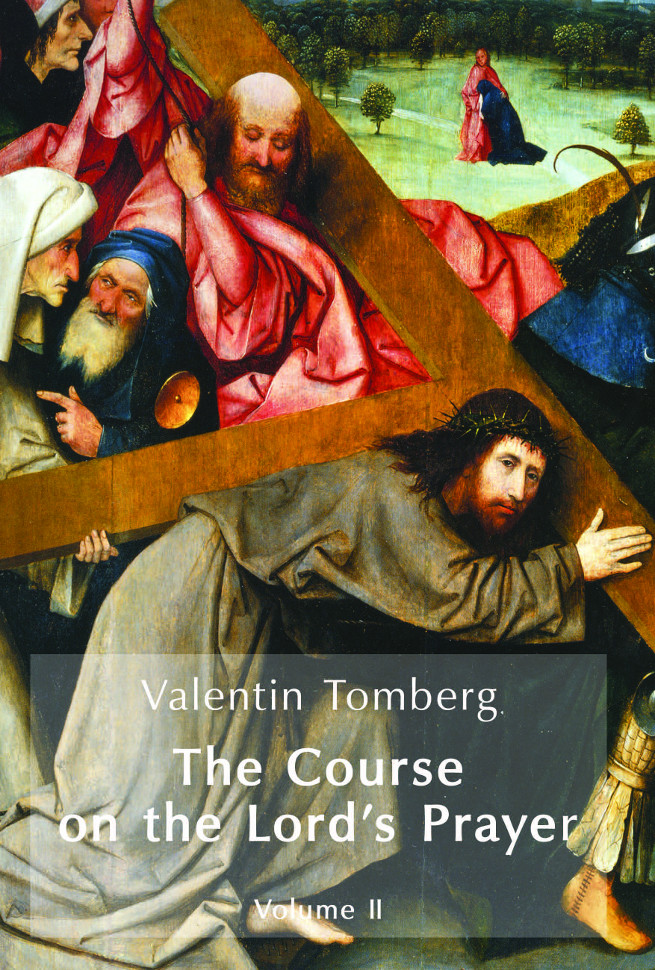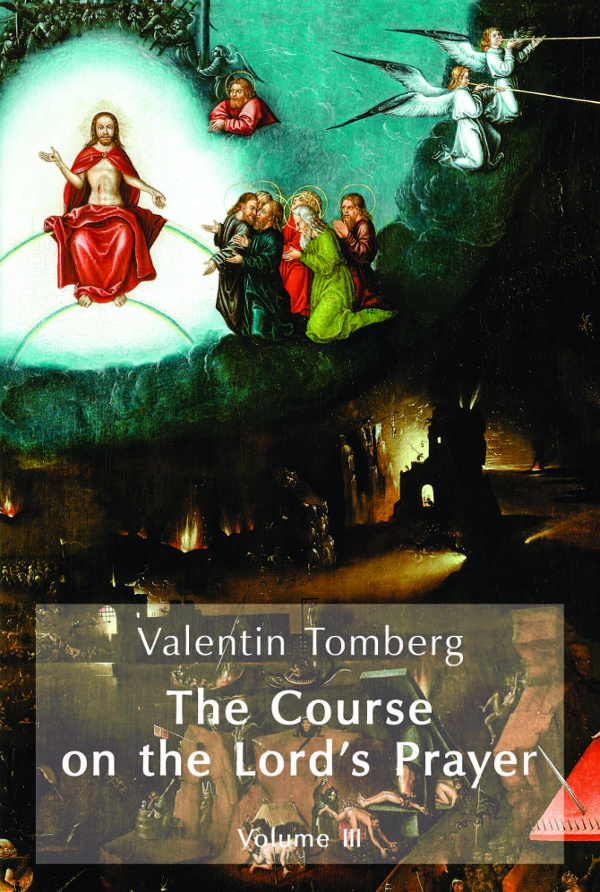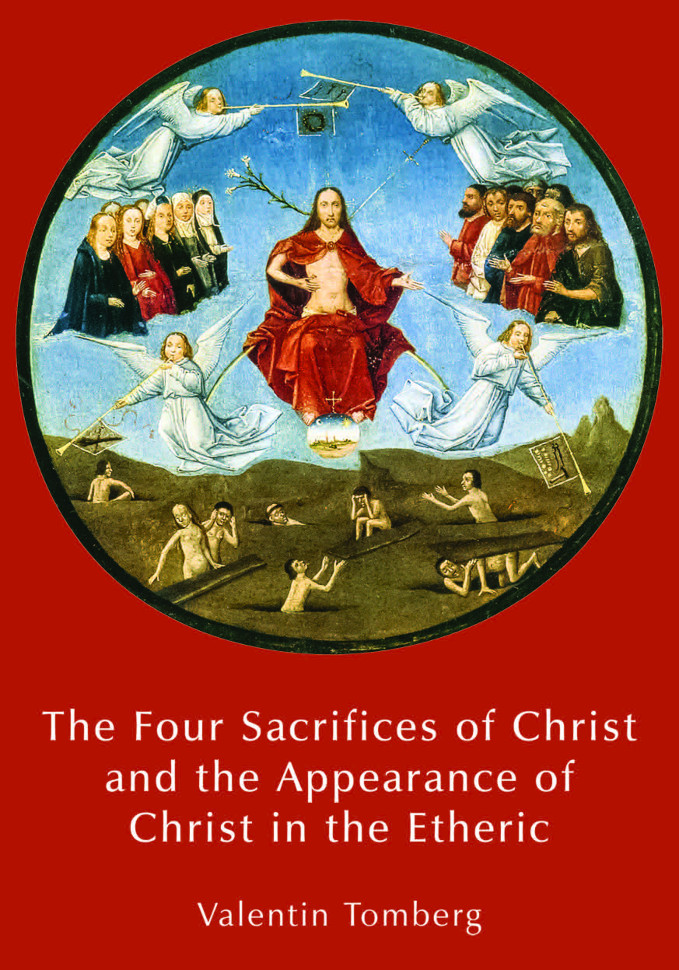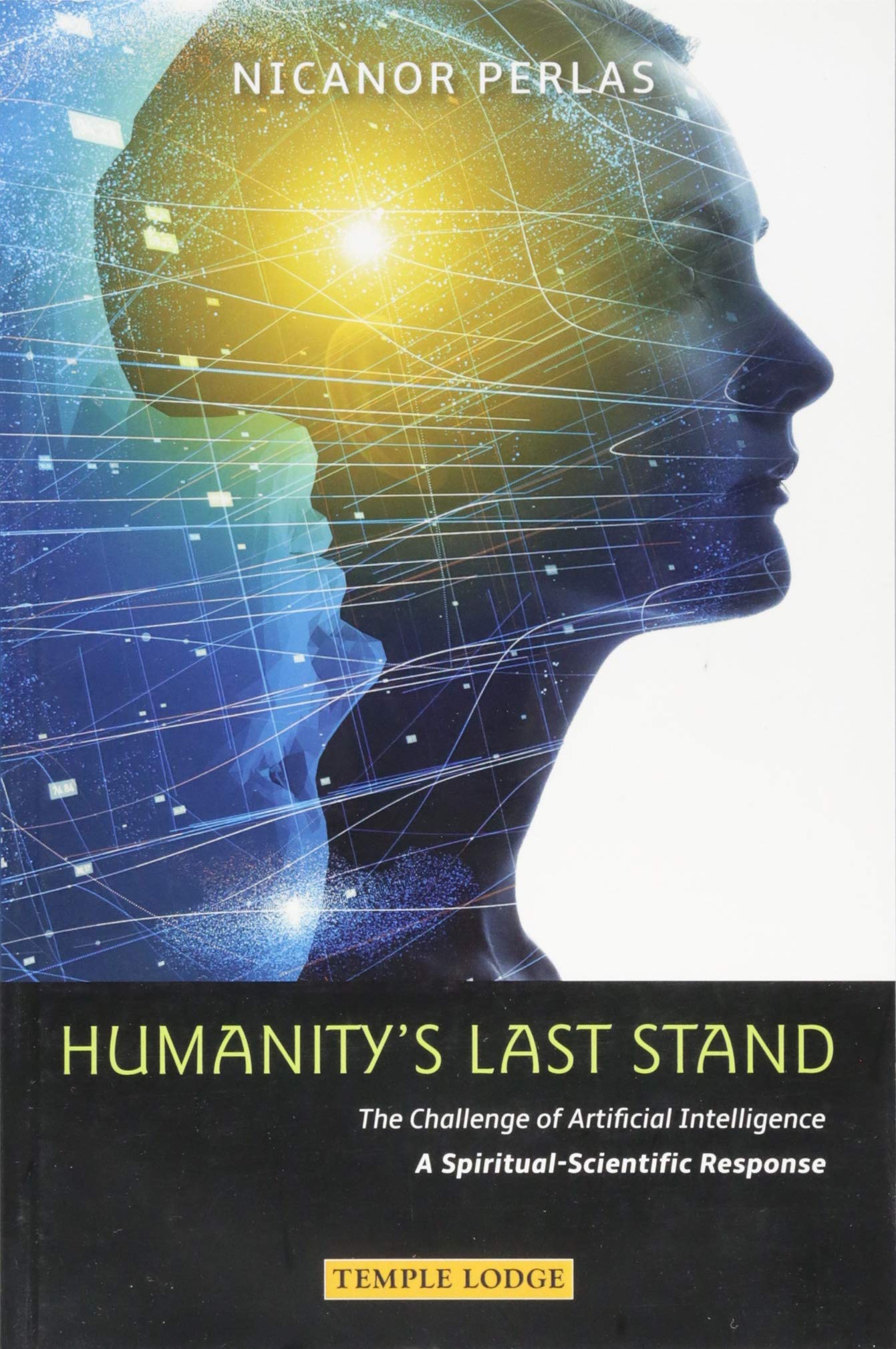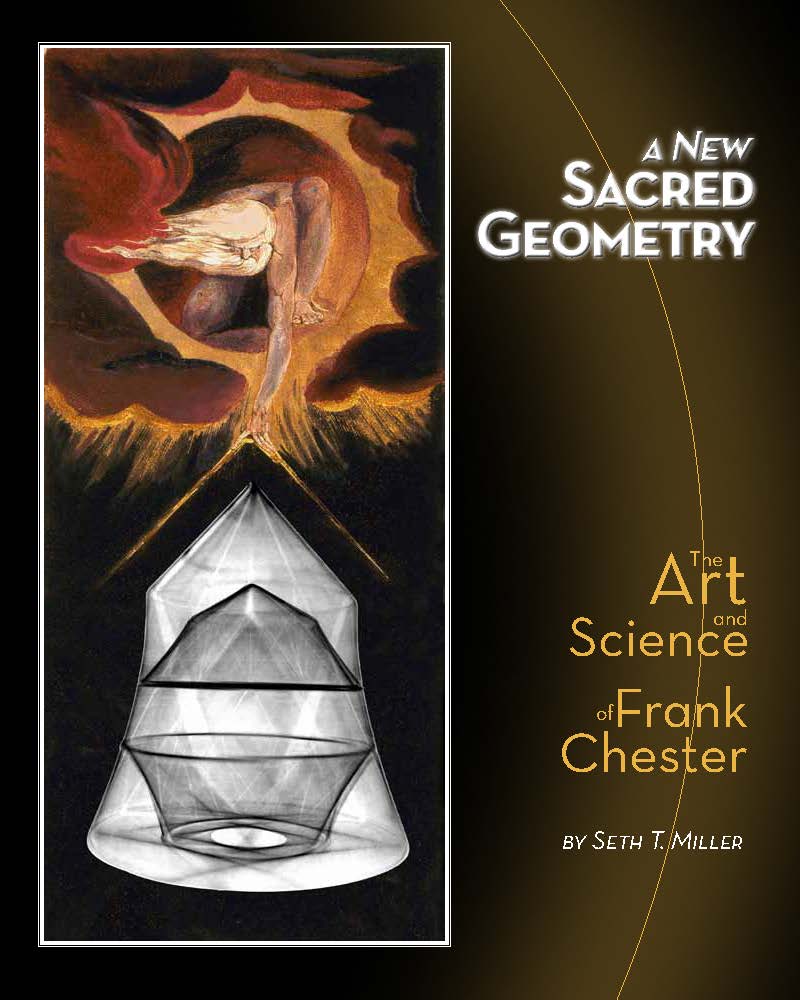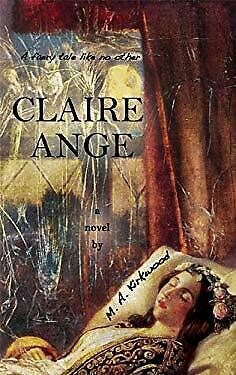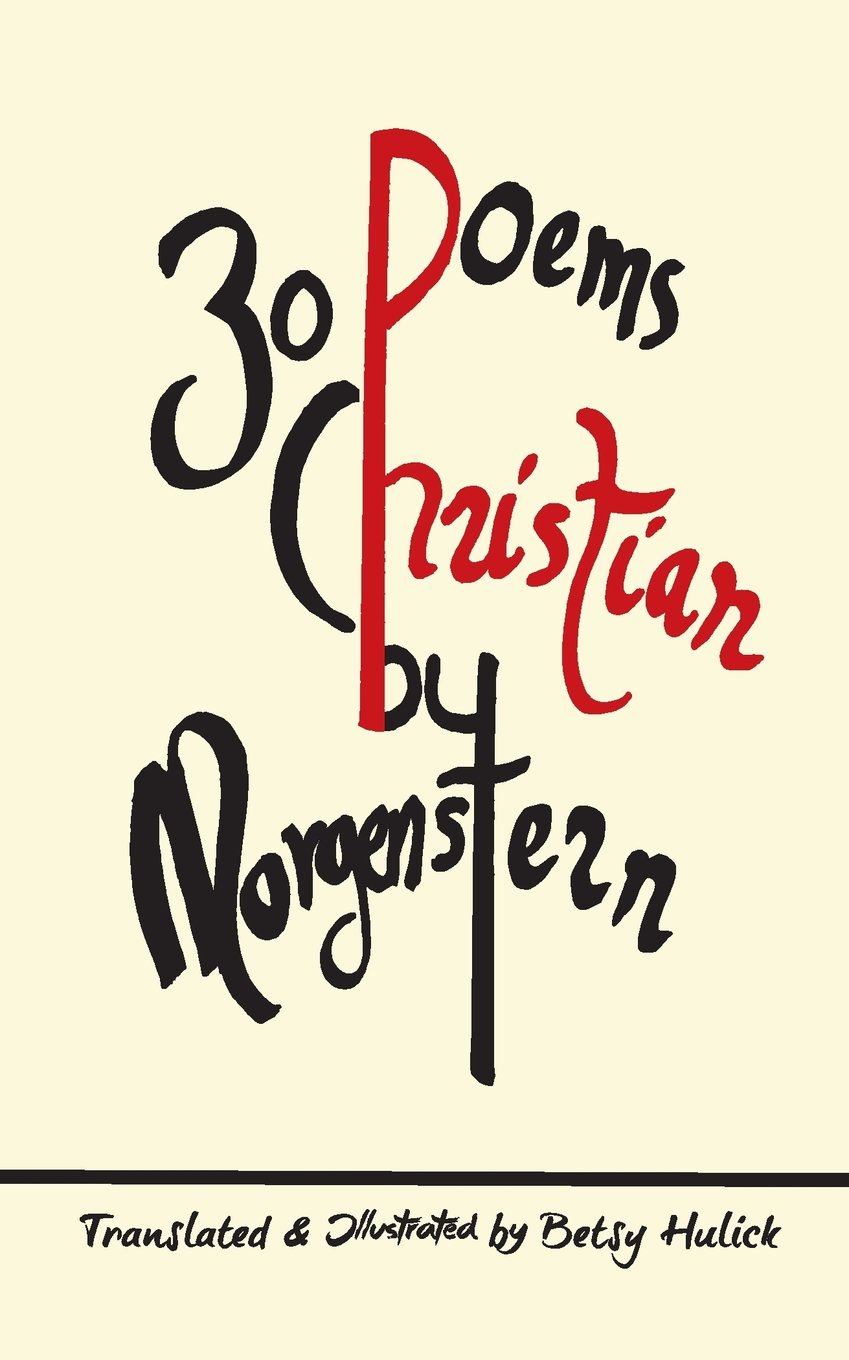 If you are really in a rush, or you need something that Rudolf Steiner Bookstore doesn't carry, and you have to use Amazon, then use smile.amazon link and we will get 0.5% of the eligible purchases. Yeap, if you shop via smile.amazon.com/ch/13-3207388, Amazon will donate 0.5% to Anthroposophical Society in America New York Branch Inc. Click on the link above or the button below and login with your regular Amazon account credentials. You will notice the name of our organization appear to let you know whom you are supporting with your purchase.
Keep in touch with eNews.
Click on the button below to subscribe to our news and program updates…