Anthroposophy NYC Blog
KEEP TALKING
(dispatches from social isolation)
An Offering by Linda Larson: Sunset over Hudson and Steiner's Verse
Sunset over the Hudson,
On the eve of Summer Solstice 2020,
Leading us into the future
In radiating Light
(Photo: Linda Larson)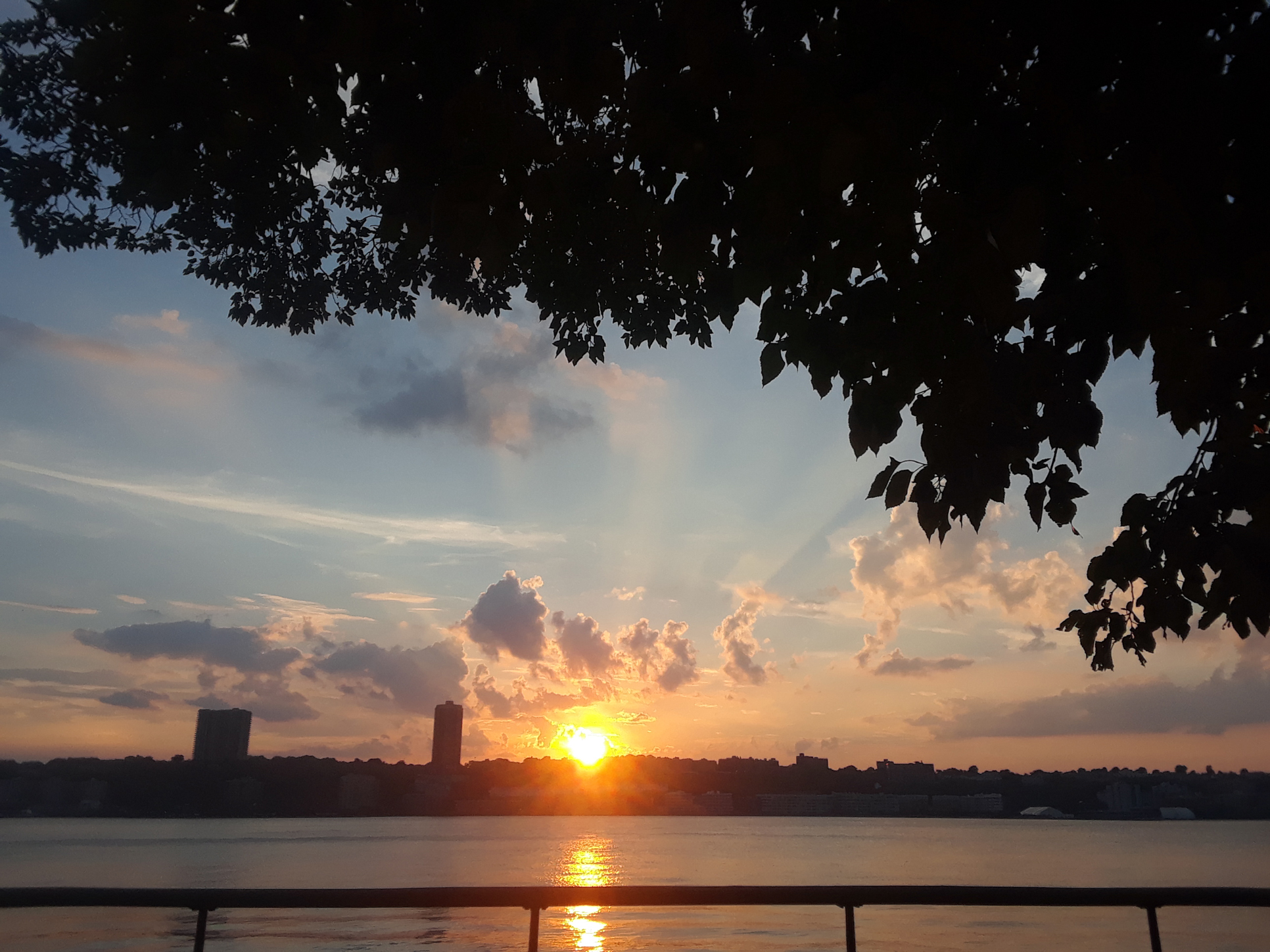 In the Beginning rayed forth the Light,
And the Light sprang from the Spirit, —
A living Spirit was the Light.
And the Spirit will become Light for me
When I experience the Light
Through the gift of God
Implanted in my soul.
~ Meditation from Rudolf Steiner
Keep in touch with eNews.
Click on the button below to subscribe to our news and program updates…