Anthroposophy NYC Blog
KEEP TALKING
(dispatches from social isolation)
Portrait of the Week: Helena Zay
This portrait of Hilma af Klint by Helena Zay was part of the Hilma af Klint exhibit at the Lightforms Art Center in Hudson, NY (Spring-Summer 2020). The painting is no longer on exhibit but is for now housed at the gallery for potential buyers.
lightformsartcenter.com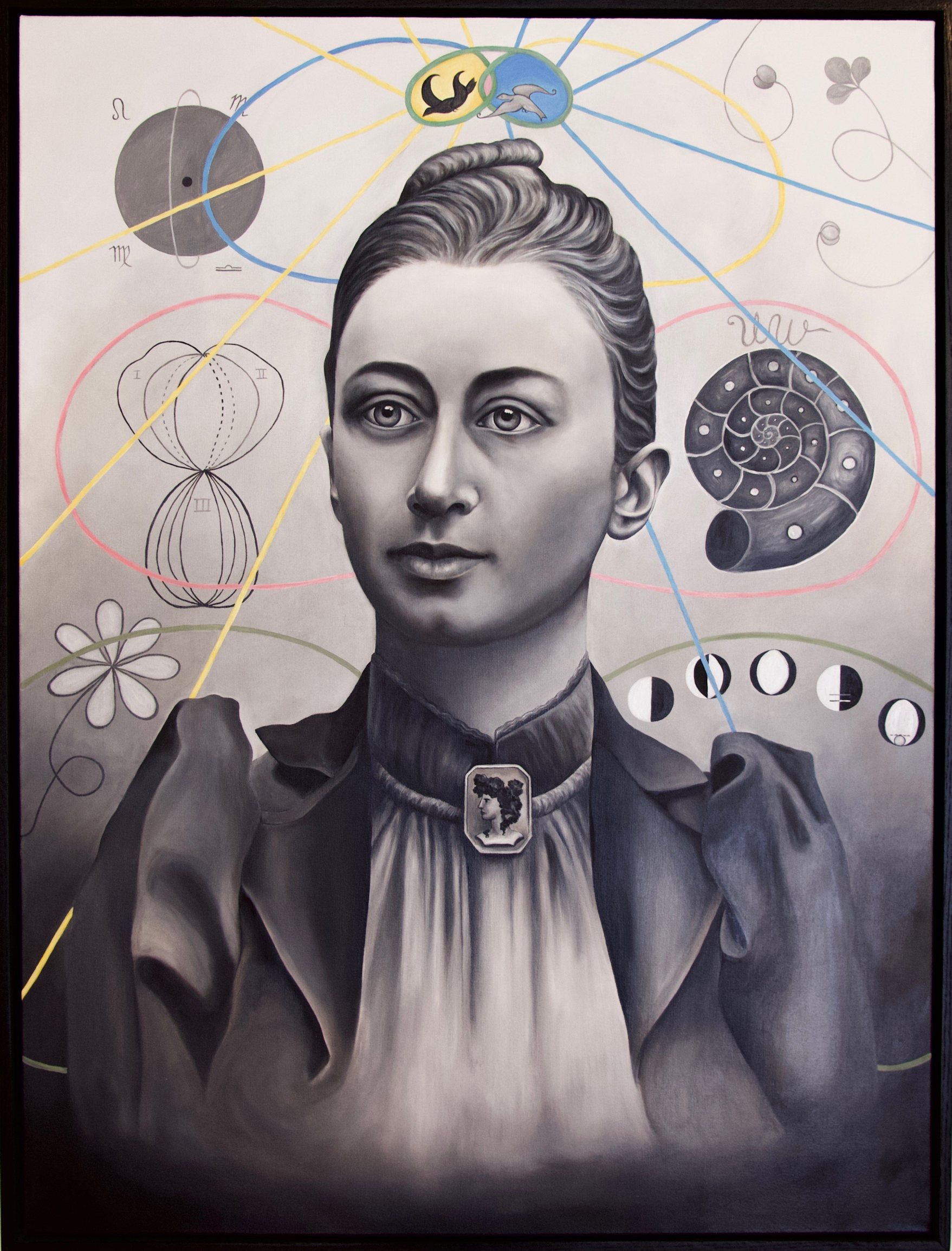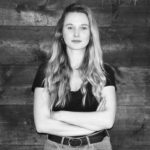 Helena Zay
was born and raised in Hillsdale, NY. She attended college in Boston, MA, and later moved to NYC. She recently moved back upstate and splits her time between serving as Artistic Director and Curator at Lightforms Art Center and her studio.
Keep in touch with eNews.
Click on the button below to subscribe to our news and program updates…