DEFEND AND RECLAIM THE TRULY HUMAN
Anthroposophy NYC is the New York City Branch of the Anthroposophical Society in America. We are dedicated to unite spiritual truths with life's realities to nurture a shared community, inspired by the work of Rudolf Steiner.
We are excited that the Rudolf Steiner Bookstore is open again. Stop by!
Our hours are Wed, Thu, Fri 2-6 pm, and Sat 1-5 pm.
However, ASNYC programs–events and study groups–will continue online for a while. We'll let you know when we're ready to offer in-person programs. Meanwhile, participate in our online programs and engage in our blogs–read them and write down your comments. And share on social media, of course.
Our beautiful Auditorium is now available to short-term renters. Click here to visit the Space Use page for more information.
NEWS
Click on images below for more information on the events and news.
***
The Advent season is upon us. We'll create the Advent mood by a series of posts on each Advent Sunday.
Click here for more information.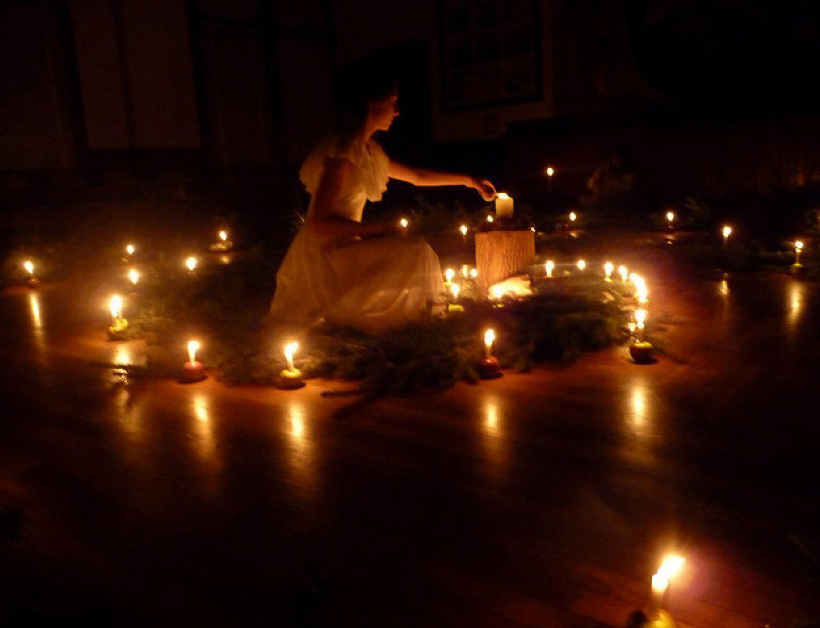 ***
Experience eurythmy
by yourself,
at home…
Practice easy, yet effective exercise, called I-A-O ("ee-ah-oh"), given by Rudolf Steiner in 1912.
Click here to access the free audio guided meditation.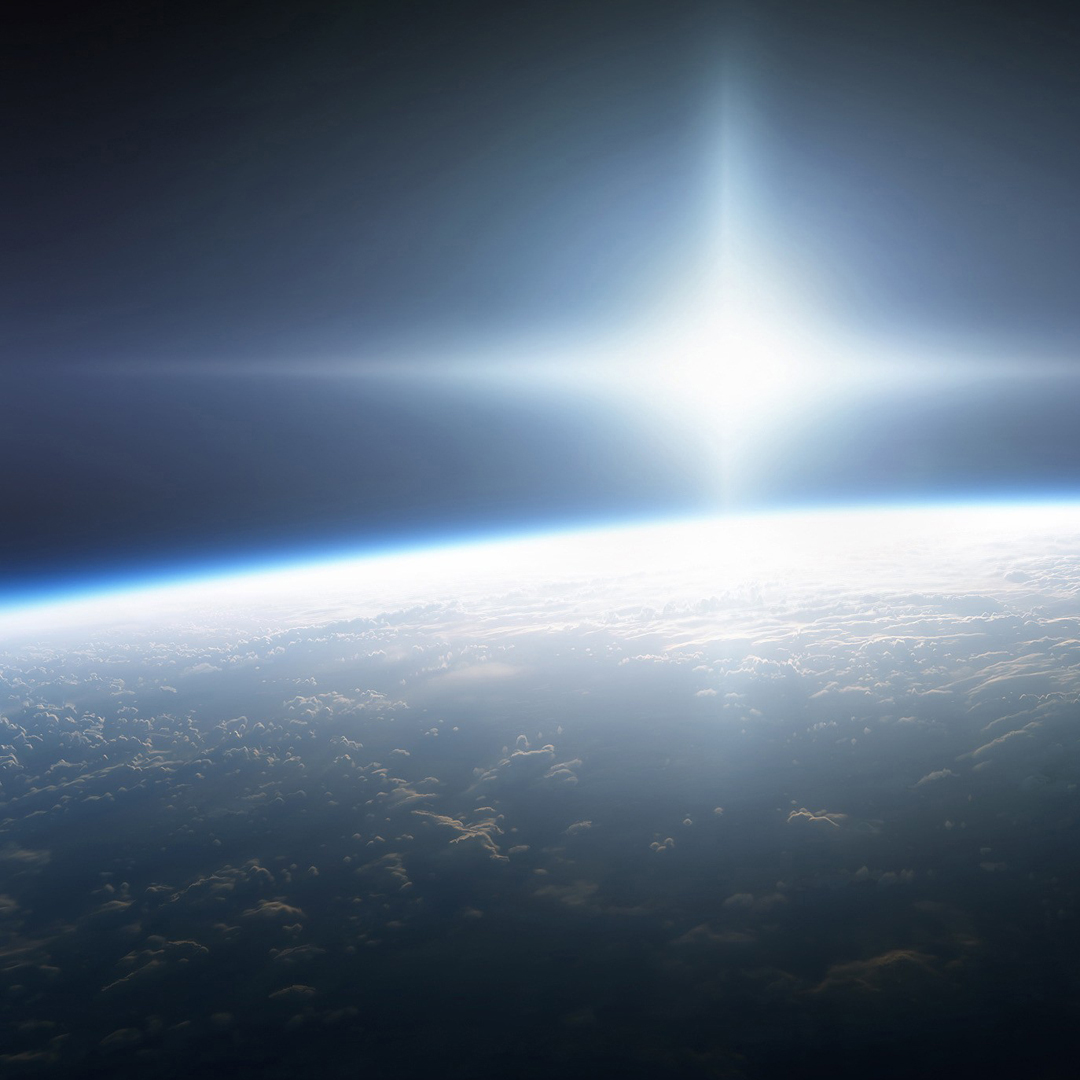 ***
Stop by our bookstore
and get a FREE copy of
the latest issue of
being human
Wed, Thu, Fri 2-6 pm, Sat 1-5 pm
For more information, click here.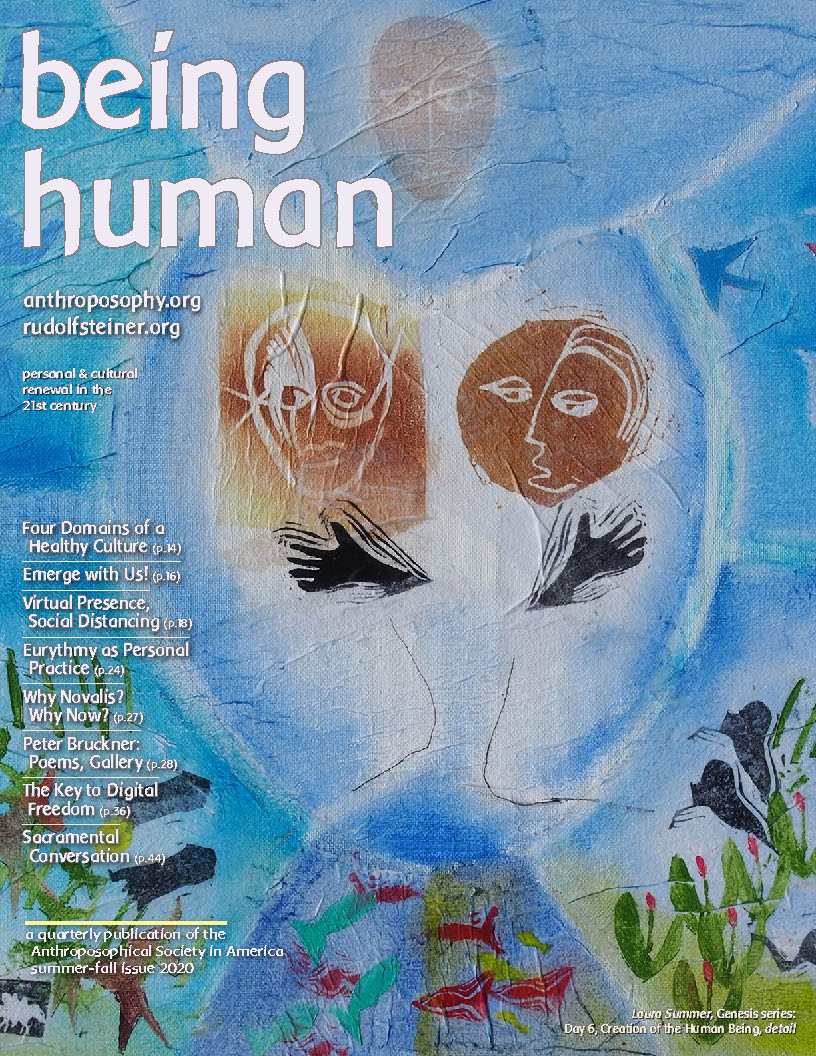 ***
Signature of
the Present Time
Weekly Talks presented by the Goetheanum Leadership
Listen to the FREE recorded lecture series in German with English interpretation.
Click here for more information.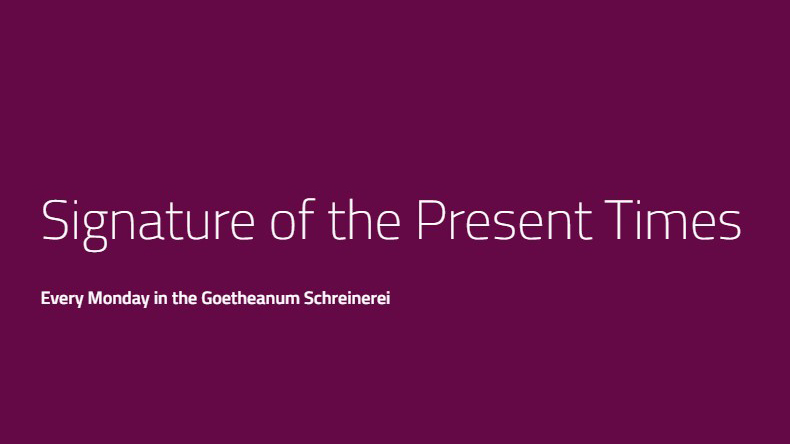 Keep in touch with eNews.
Click on the button below to subscribe to our news and program updates…