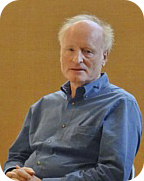 Gene Gollogly, the recently elected president of Anthroposophy NYC, has crossed the threshold at the age of 70 on January 7, 2021, in Great Barrington, Massachusetts. He suffered a heart attack at his home in Great Barrington and died at the local hospital. His daughter was present.
We are keeping his generous spirit before us as a guiding presence, as our President Per Spiritum.
At our recent Members Evening, we mentioned Gene's deep interest in the Rudolf Steiner lecture "The Etherization of the Blood" (GA 130). Fred Dennehy has identified a key section. Click here to download the file.
The photo is from the SteinerBooks conference at Summerfield Waldorf School, Santa Rosa, CA, in November 2014.
*****
We would also like to announce an upcoming (January 23rd) Zoom event organized by the Chicago Rudolf Steiner Branch that may be of interest to you. It is co-held by Daniel Collett, the Gollogly family, Dottie Zold, and the ALIANT/Elderberries community). Click here for more information.
*****
Read some wonderful remembrances of Gene (click on the titles):
"This Radiant Individuality" at the Steiner Books blog (the collage below is form this article)
"Gene Gollogly (1950-2021)" by Martin Rowe
"Honoring Gene Gollogly" posted at Biodynamic Association website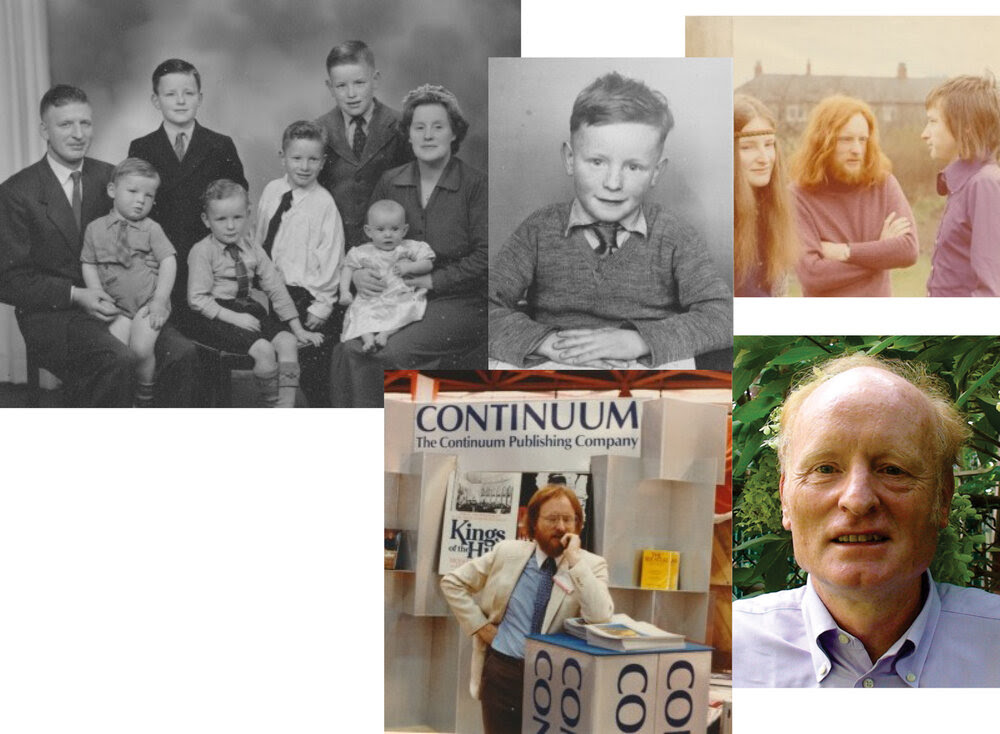 DEFEND AND RECLAIM THE TRULY HUMAN
Anthroposophy NYC is the New York City Branch of the Anthroposophical Society in America. We are dedicated to unite spiritual truths with life's realities to nurture a shared community, inspired by the work of Rudolf Steiner.
We are excited that the Rudolf Steiner Bookstore continues to be open. Stop by!
Our hours are Wed, Thu, Fri 2-6 pm, and Sat 1-5 pm.
However, ASNYC programs–events and study groups–will continue online for a while. We'll let you know when we're ready to offer in-person programs. Meanwhile, participate in our online programs and engage in our blogs–read them and write down your comments. And share on social media, of course.
Our beautiful Auditorium is now available to short-term renters. Click here to visit the Space Use page for more information.
Please consider making a financial contribution in support of the Branch. Every year we count on your support; this year more than ever because we did not escape the ravages of the pandemic. In asking for your support, we want to share with you our experiences and struggles and how we are facing them.
People, look east. The time is near
Of the crowning of the year.
Make your house fair as you are able,
Trim the hearth and set the table.
People, look east and sing today:
Love, the guest, is on the way.
Click here to continue reading our annual appeal 2020, and the verse, and listen to the song.
NEWS
Click on images below for more information on the events and news.
***
Three Kings and Epiphany 2021
Read Jonathan Hilton's article about the Star of Bethlehem and listen to Vincent Roppolo's reading of The Dream Song of Olaf Asteson. There are also links to some of Steiner's articles on this Norwegian folksong.
Click here for more information.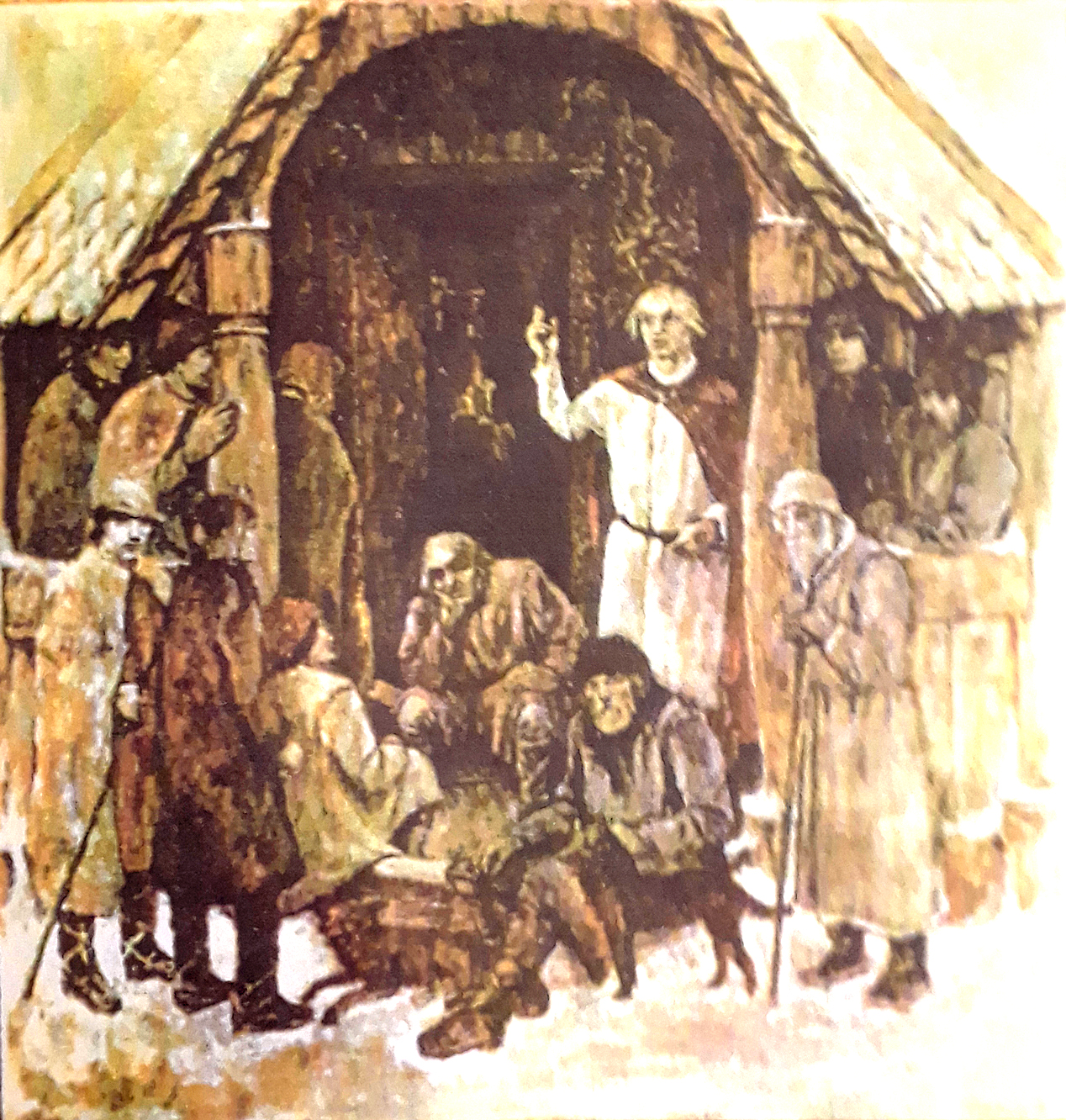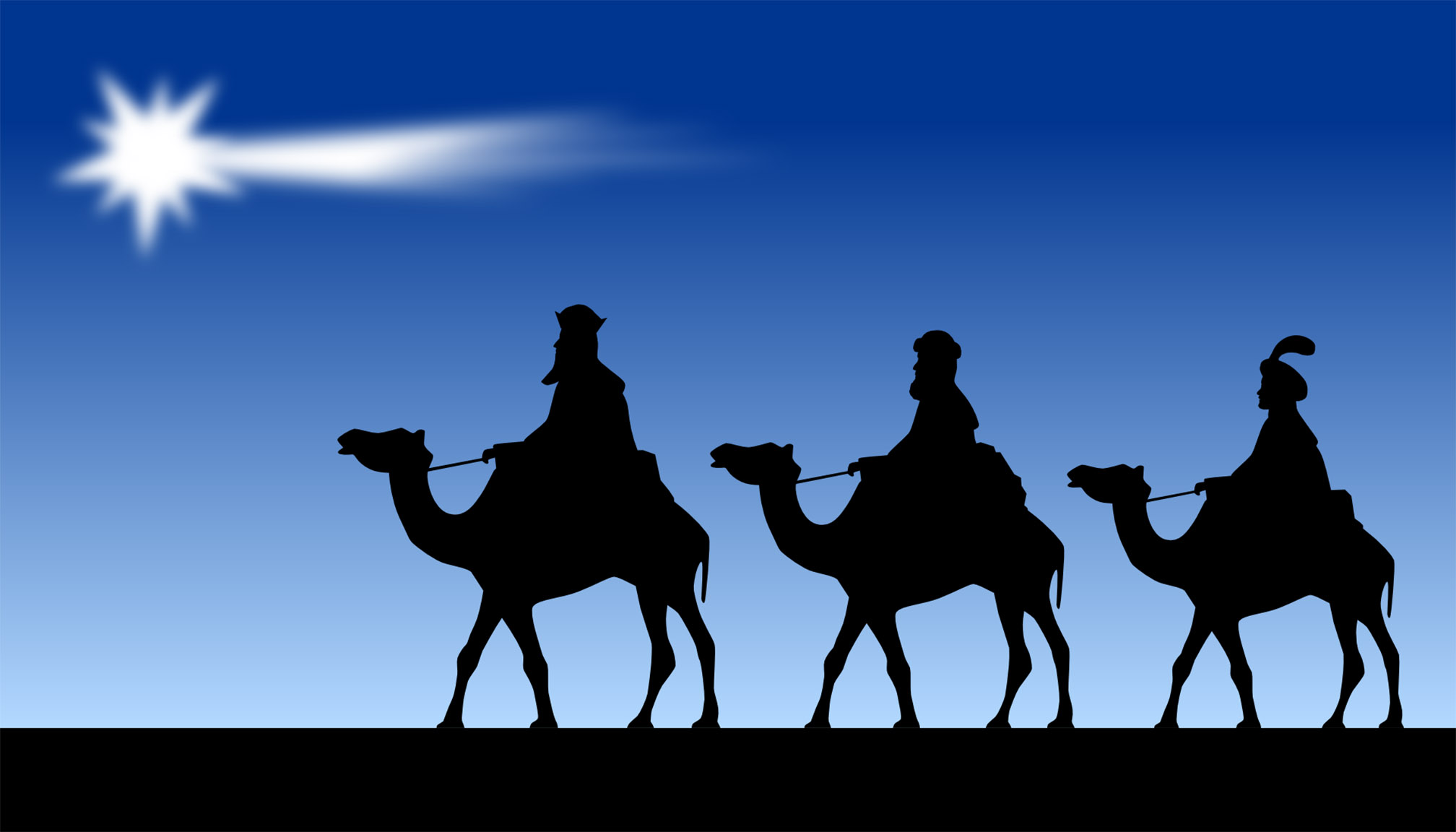 ***
12 Holy Nights of Christmas series is still available!
Visit us daily to view a new post with the indication for each of the Holy Nights and links to the audio recording and the lecture series Christianity as Mystical Fact by Rudolf Steiner.
Click here for more information.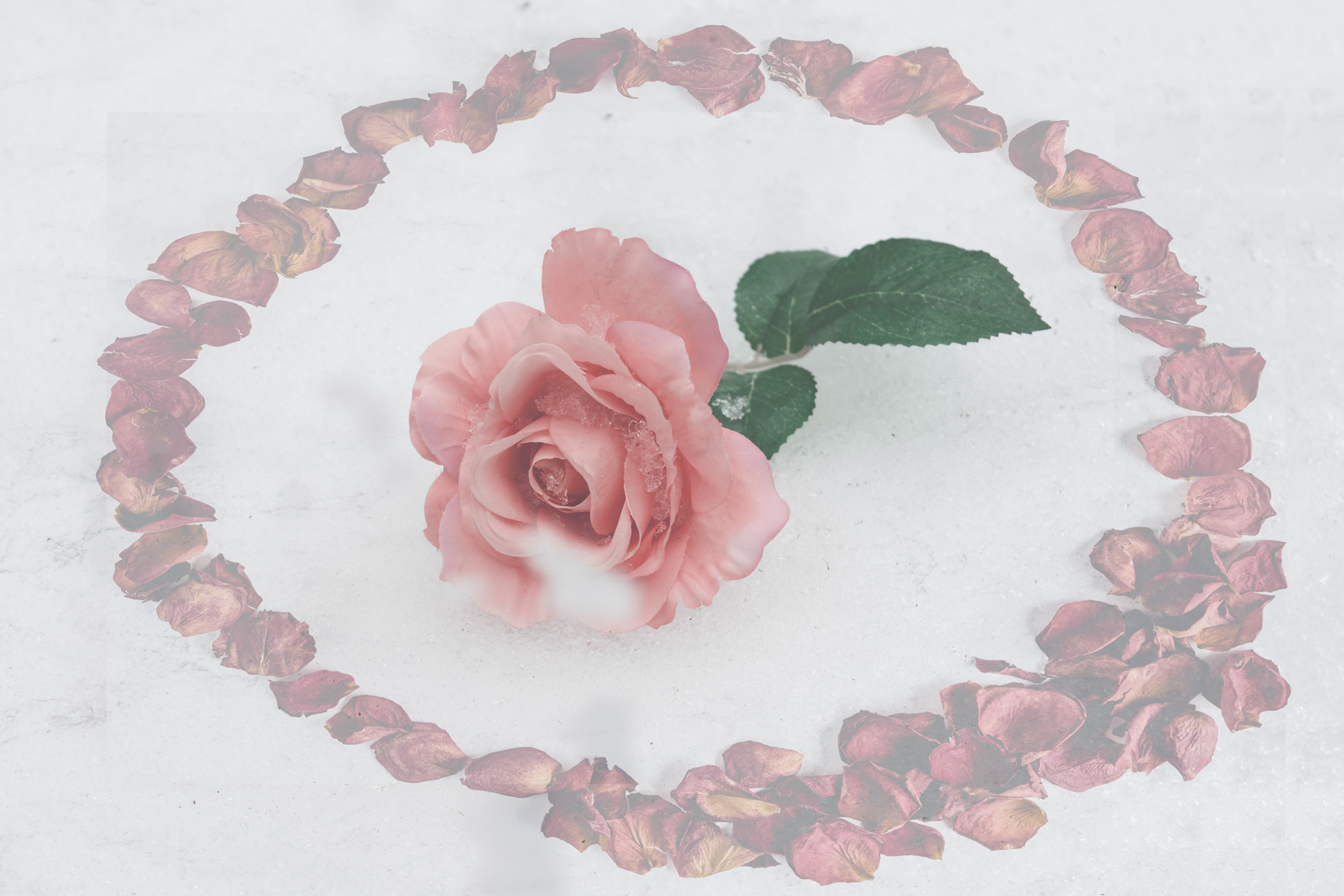 ***
The Advent series of posts is still available.
Click here for more information.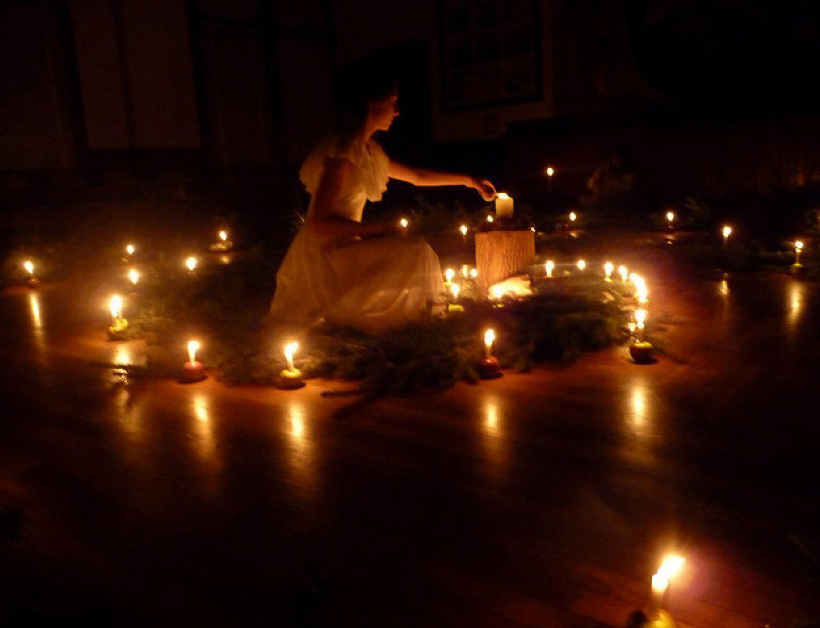 Keep in touch with eNews.
Click on the button below to subscribe to our news and program updates…