Anthroposophy NYC Blog
KEEP TALKING
(dispatches from social isolation)
Portraits of the Week: Doug Safranek
In 2017, Murray Nossel, a South African storyteller and filmmaker, invited Doug Safranek to collaborate on an installation where Doug's portraits would express the mother/child relationship as part of the World Mother Storytelling Project. The goal is to create an installation, entitled Conduit, that will feature 108 of the 8" x 6" tempera portraits, displayed as a great quilt. The painted faces come to life when the subjects of the portraits tell stories from their mothers' lives on video. www.worldmotherstorytellingproject.org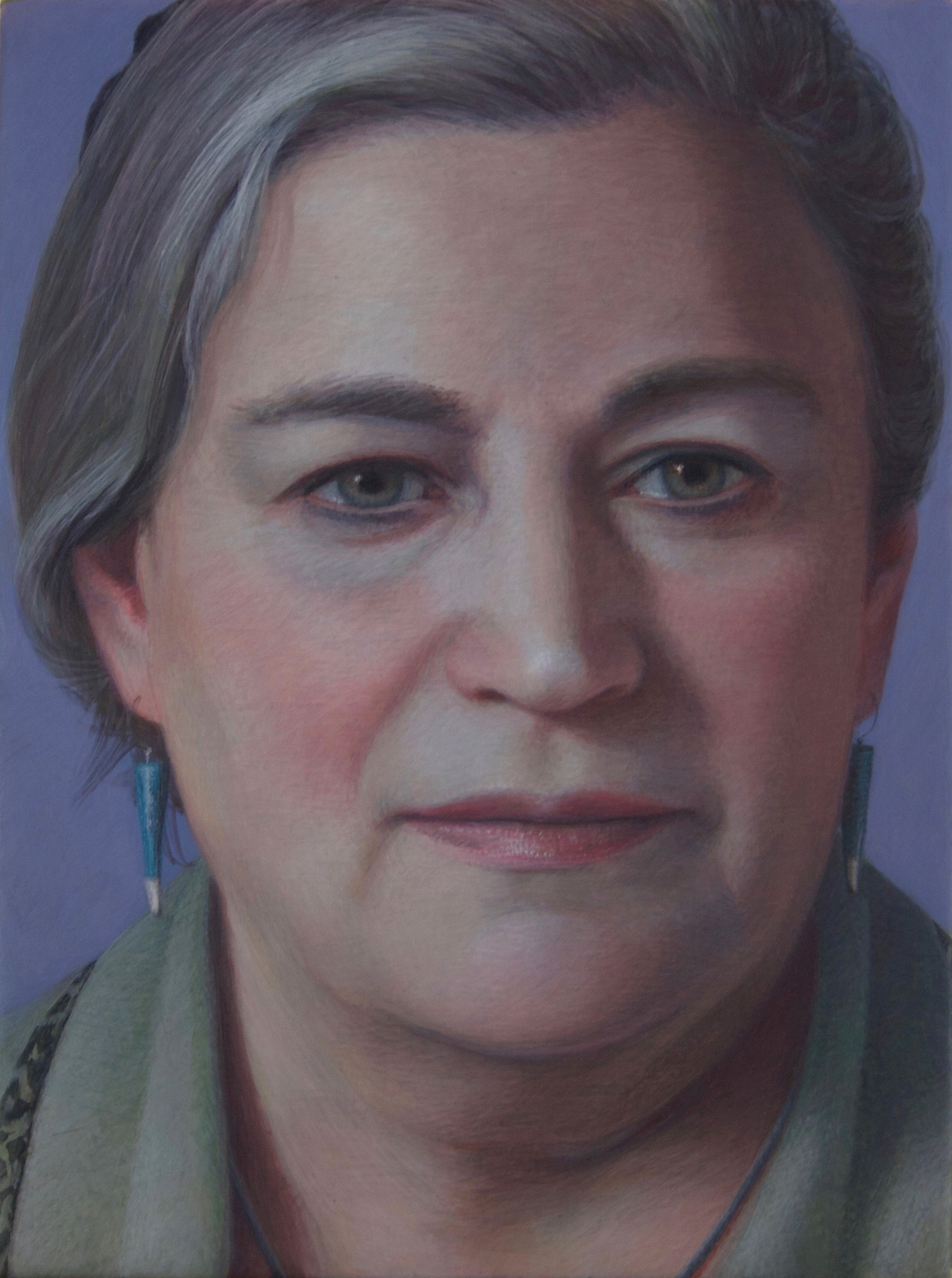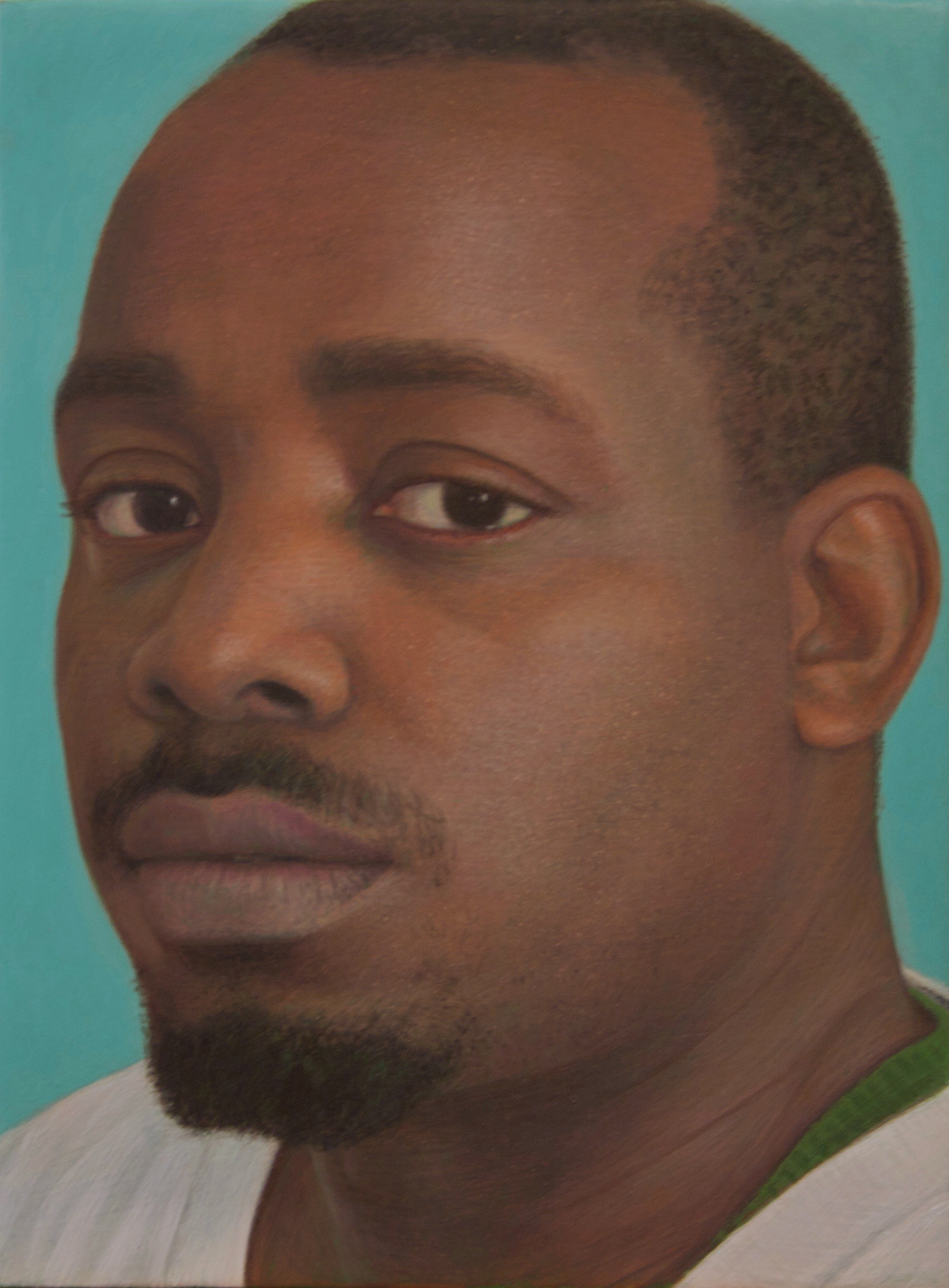 More than 500 years ago, egg tempera was used by early Renaissance artists to depict gods, saints, and the elite of Florentine society.
Doug Safranek
, an ASNYC Branch member, brings the same meticulous technique to depicting NY scenes, still lives of produce found at the local farmers market, and everyday people.
dougsafranek.com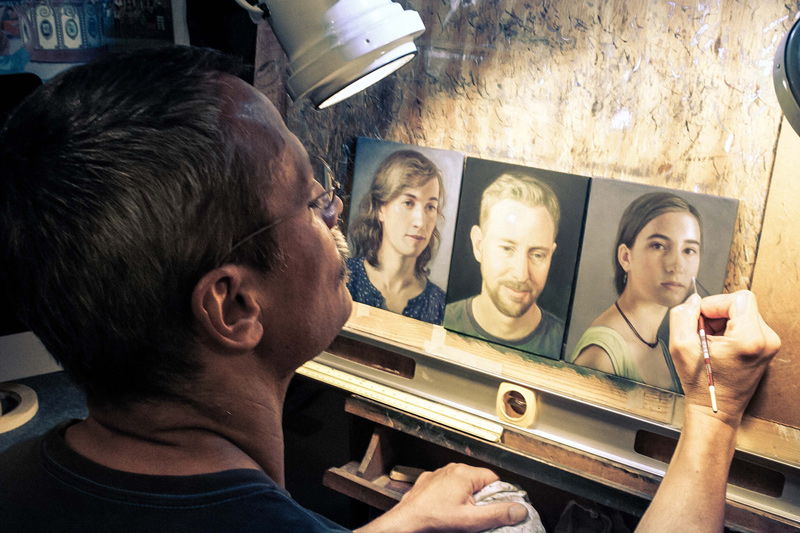 Keep in touch with eNews.
Click on the button below to subscribe to our news and program updates…