Anthroposophy NYC Blog
MEETING OUR TIMES
James Dyson in Conversation with Daniel Mackenzie
Psychologist Dr. James Dyson discusses the relationship between his lifelong connection to Anthroposophy and his practice in various fields of psychology. The conversation veers into the influence Lord of the Rings had on his world view, as Dr. Dyson infuses his biographical anecdotes with spiritual insights and life wisdom.
Daniel says: "As we explored the connection between those two realms, we somehow ventured into the esoteric messages of Lord of the Rings… and beyond. James likened himself to a hobbit, but I felt like I was Frodo interviewing Gandalf."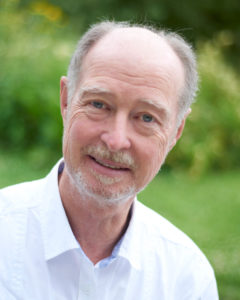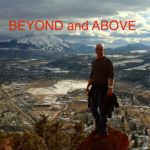 Dr. James Dyson is an expert in developmental psychology and adult mental health, and he is a regular contributor to anthroposophic therapeutic trainings in the UK, USA, and Australia. He has added psychosynthesis to his training and is a prolific lecturer of Rudolf Steiner's body of work in the healing fields. anthroposophicpsychology.org
*****
Daniel Mackenzie hosts conversations about spiritual self-development with a non-exclusive focus on individuals working with anthroposophy. He is a long-time member of Anthroposophy NYC. His hometown is Irvington, NY, but now lives in Los Angeles, CA, and works as Songwriter/Producer/Artist with Secret Road, a music agent and publisher.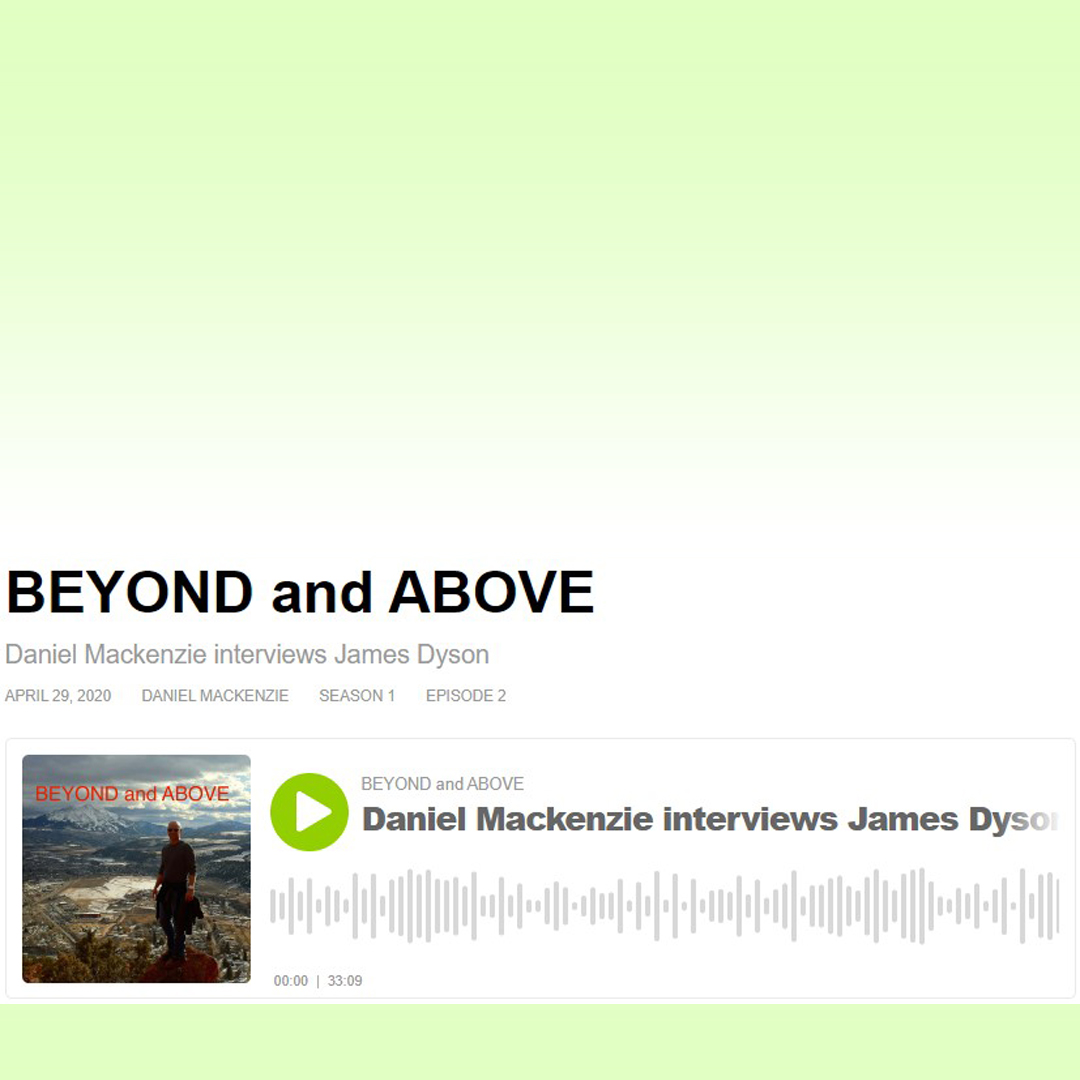 Keep in touch with eNews.
Click on the button below to subscribe to our news and program updates…