50 Years – A Retrospective by Larry Young

Art Exhibit Opening Reception
Thursday, January 23, 7 pm
Donations welcome!
"Art should lift both artist and audience out of contemporary life, either by shining a light in the dark corners of our souls, or by revealing the eternal truths that grab us by the heart, that wake us and shake us free from personal perspective. Consequently, my process is not just about making art; it's about discovering ever-deeper experiences of humanity through study, observation, and artistic activity. The works in this exhibit are like sketches in a scientific journal. Though imperfect, they capture the essence of what it means to walk the middle path, the path to becoming fully human." ~ Larry Young
On view through April 6.
CENTERPOINT GALLERY at Anthroposophy NYC is a multi-use alternative gallery space.
The gallery is open on Thursdays 5-7 pm when an exhibit is in place. Other days, by appointment (212-242-8945).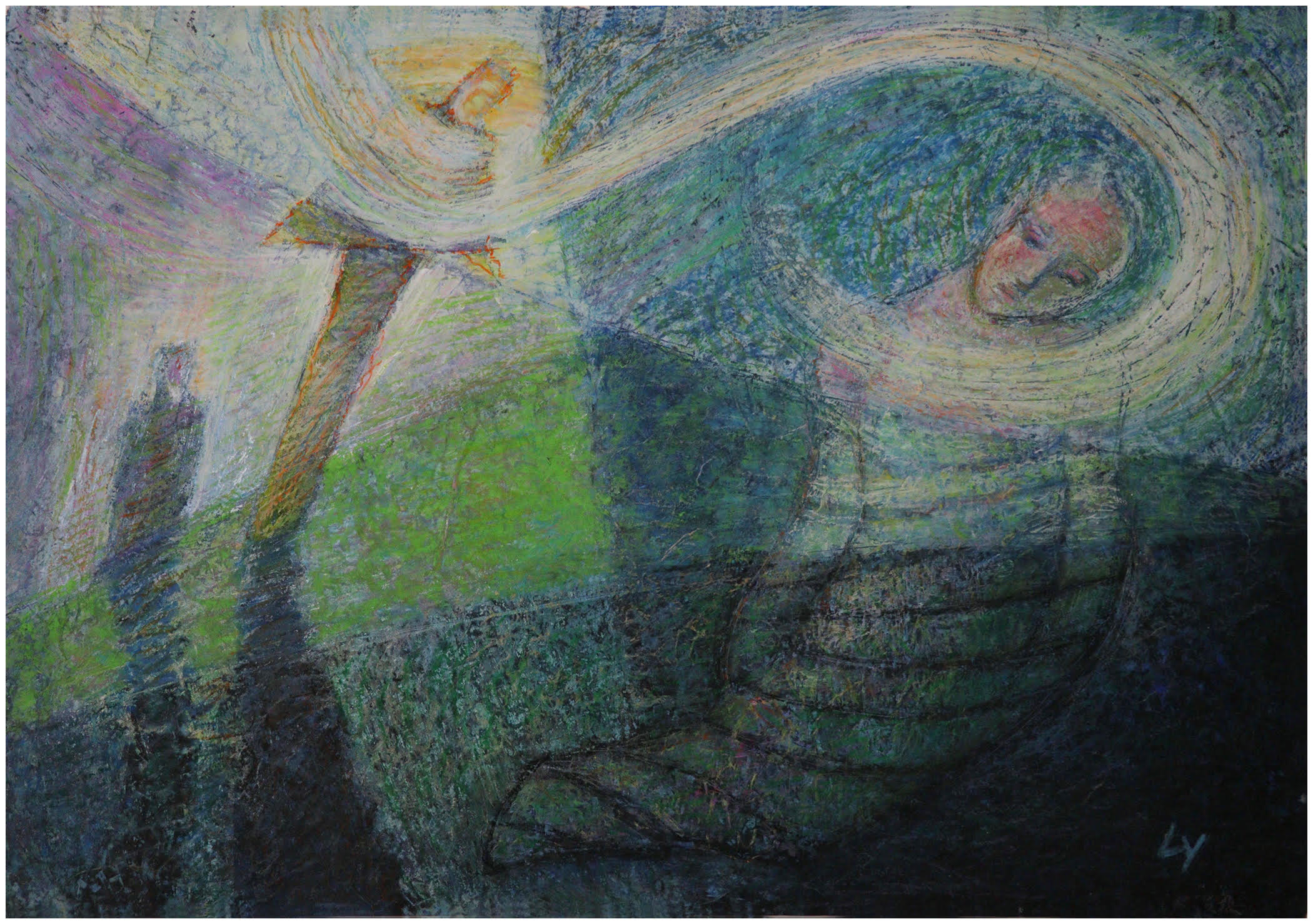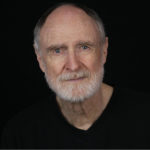 Toronto-based artist Larry Young is a painter, sculptor, photographer, educator, and filmmaker. Deeply inspired and influenced by the writings of Rudolf Steiner, Larry has probed anthroposophical themes of human spirituality and consciousness for over 50 years.
Born in Detroit, Michigan, in 1944, Larry's early childhood was spent isolated in a cornfield in rural Tennessee, on the outskirts of Nashville. At the age of 21, Larry served in Vietnam, and then returned home to study illustration, and graphic design. It wasn't until his 30s that Larry would encounter his mentor Karl Voster and would find his introduction to the work of Rudolf Steiner. This encounter would change Larry Young's life and immerse him in an ongoing exploration of spiritual science and art.
As a painter, Larry's work is an exploration into the subtle dynamics of color following the artistic teachings of Rudolf Steiner. His paintings use narrative allegory and the human face to reveal inner human struggles, at once deeply personal and universally applicable.
Larry spent nine years working as a teacher at the Green Meadow Waldorf School in New York where he developed and refined the high school art curriculum based on the four-year unfolding of the adolescent body, soul, and spirit. He has led drawing, painting, and sculpture workshops, and taught courses on the role of art in community building: "The New Basics," "The Four Temperaments," "Art and Human Consciousness," and "Art as an Antidote to Violence."
Besides painting, Larry is a sculptor and photographer. He has shot and edited two documentary films: "Ana and Arthur" and "Carmen," which were screened at the Hot Docs Film Festival in Toronto and the Vancouver International Film Festival.
He lives in Toronto with his wife and partner Kathie Young.
We're updating our website!
Keep in touch with eNews.
Click on the button below to subscribe to our news and program updates…