Verse 24
Unceasingly itself creating
Soul life becomes aware of self;
The cosmic spirit, striving on,
Renews itself by self-cognition,
And from the darkness of the soul
Creates the fruit of self-engendered will.
(Translated from German by Ruth and Hans Pusch)
*****
Rudolf Steiner's original verse in German:
Sich selbst erschaffend stets,
Wird Seelensein sich selbst gewahr;
Der Weltengeist, er strebet fort
In Selbsterkenntnis neu belebt
Und schafft aus Seelenfinsternis
Des Selbstsinns Willensfrucht.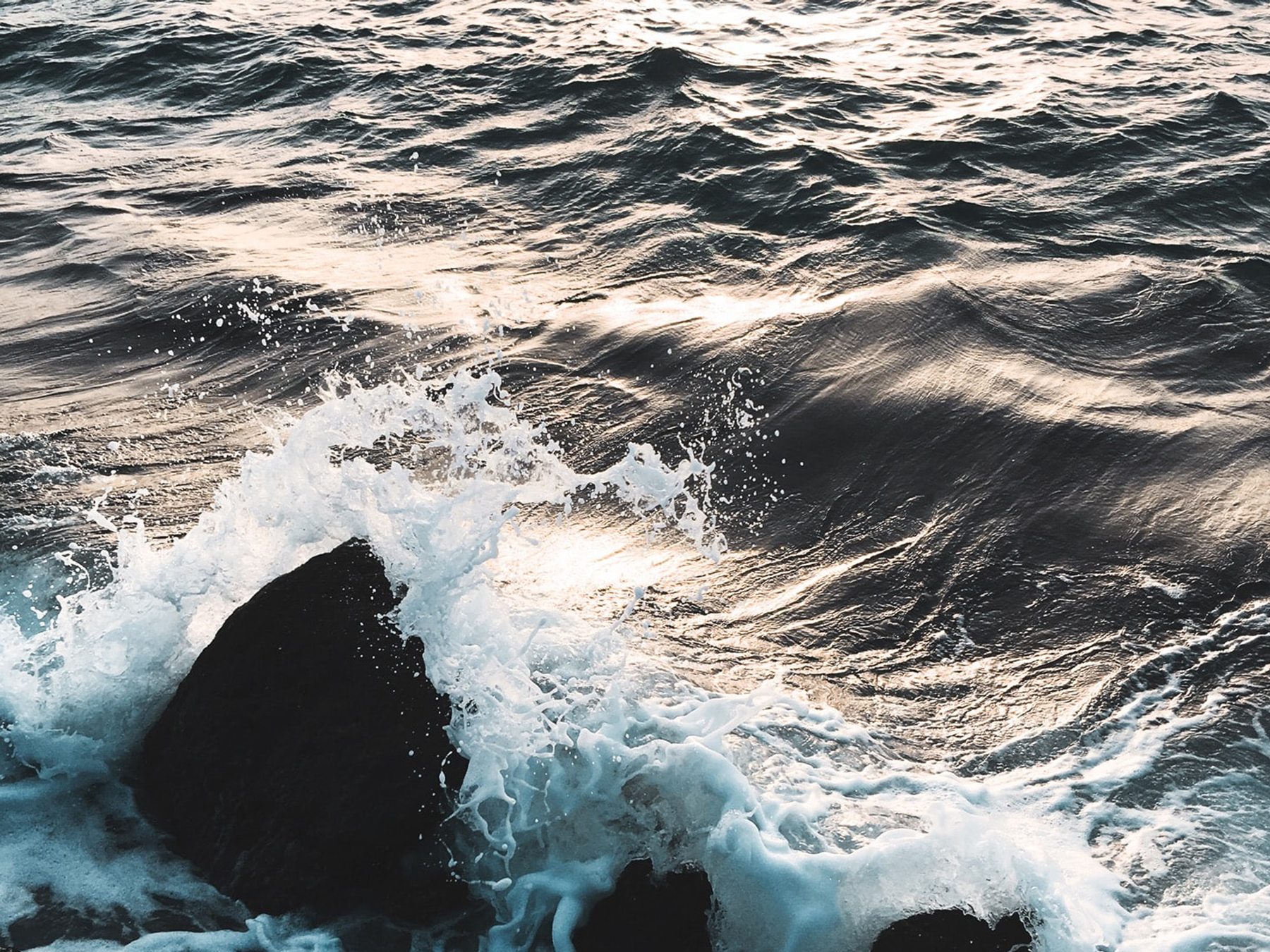 Keep in touch with eNews.
Click on the button below to subscribe to our news and program updates…