Verse 27 for Autumn
When to my being's depths I penetrate,
There stirs expectant longing
That self-observing, I may find myself
As gift of summer sun, a seed
That warming lives in autumn mood
As germinating force of soul.
(Translated from German by Ruth and Hans Pusch)
*****
Rudolf Steiner's original verse in German:
In meines Wesens Tiefen dringen:
Erregt ein ahnungsvolles Sehnen,
Dass ich mich selbstbetrachtend finde,
Als Sommersonnengabe, die als Keim
In Herbstesstimmung wärmend lebt
Als meiner Seele Kräftetrieb.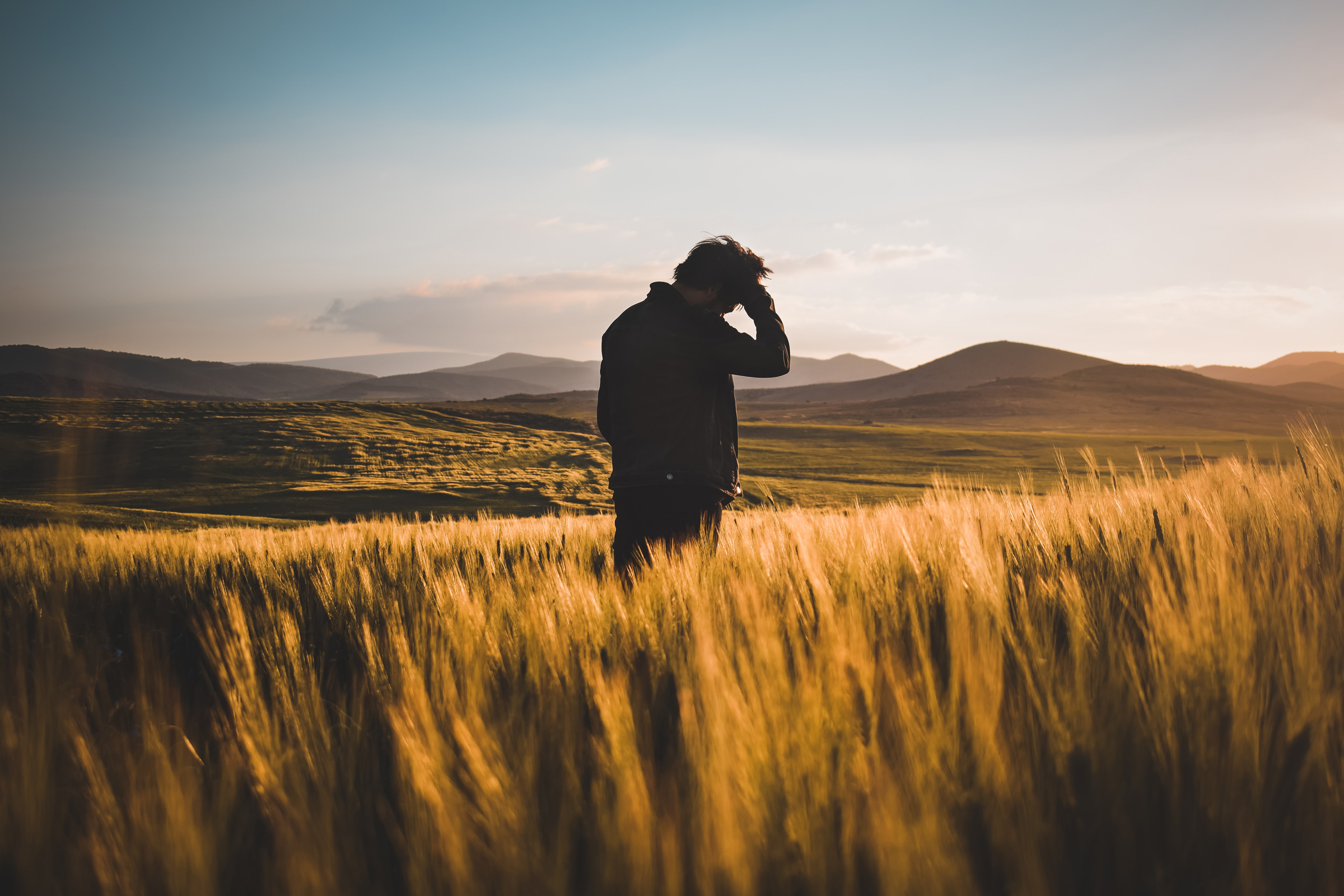 Keep in touch with eNews.
Click on the button below to subscribe to our news and program updates…