Verse 34
In secret inwardly to feel
How all that I've preserved of old
Is quickened by new-risen sense of self:
This shall, awakening, pour forth cosmic forces
Into the outer actions of my life
And growing, mould me into true existence.
(Translated from German by Ruth and Hans Pusch)
*****
Rudolf Steiner's original verse in German:
Geheimnisvoll das Alt-Bewahrte
Mit neuerstandnem Eigensein
Im Innern sich belebend fühlen:
Es soll erweckend Weltenkräfte
In meines Lebens Aussenwerk ergiessen
Und werdend mich ins Dasein prägen.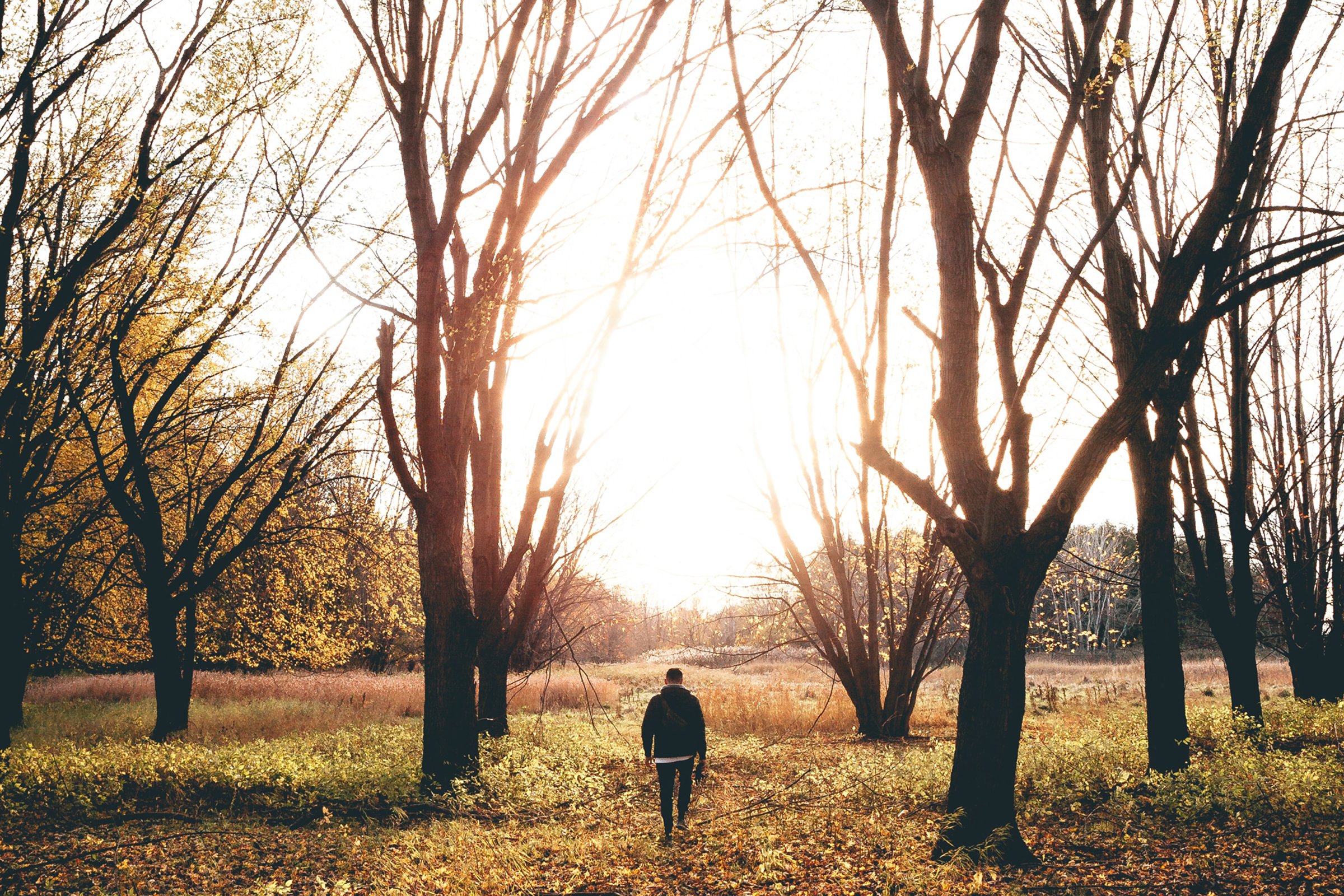 Photo by William Topa on Unsplash
Keep in touch with eNews.
Click on the button below to subscribe to our news and program updates…