Verse 33
I feel at last the world's reality
Which, lacking the communion of my soul,
Would in itself be frosty, empty life,
And showing itself powerless
To recreate itself in souls,
Would in itself find only death.
(Translated from German by Ruth and Hans Pusch)
*****
Rudolf Steiner's original verse in German:
So fühle ich erst die Welt,
Die ausser meiner Seele Miterleben
An sich nur frostig leeres Leben
Und ohne Macht sich offenbarend,
In Seelen sich von neuem schaffend,
In sich den Tod nur finden könnte.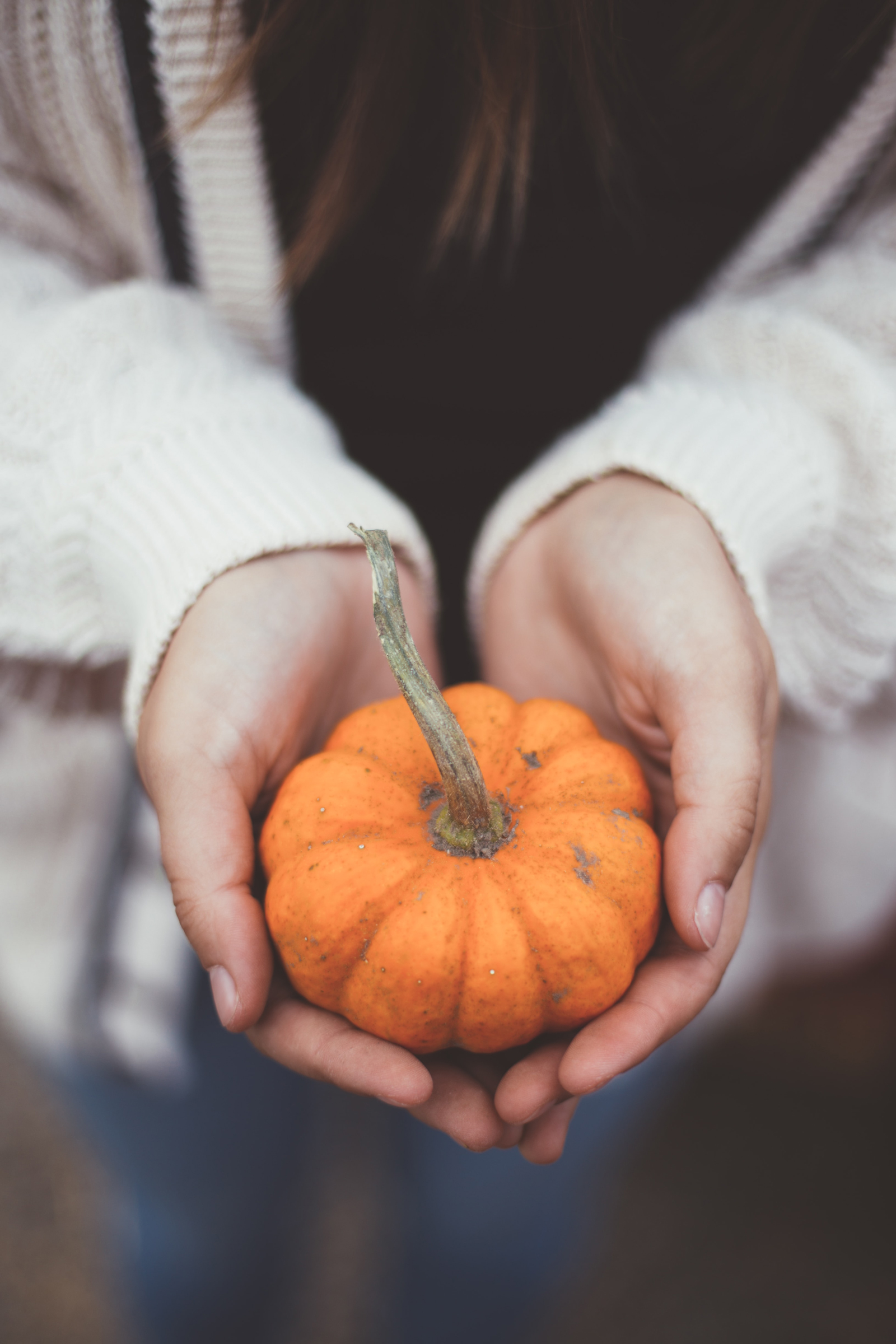 Keep in touch with eNews.
Click on the button below to subscribe to our news and program updates…