Verse 31
The light from spirit depths
Strives to ray outwards, sun-imbued;
Transformed to forceful will of life
It shines into the senses' dullness
To bring to birth the powers
Whereby creative forces, soul-impelled,
Shall ripen into human deeds.
(Translated from German by Ruth and Hans Pusch)
*****
Rudolf Steiner's original verse in German:
Das Licht aus Geistestiefen,
Nach aussen strebt es sonnenhaft:
Es wird zur Lebenswillenskraft
Und leuchtet in der Sinne Dumpfheit,
Um Kräfte zu entbinden,
Die Schaffensmächte aus Seelentrieben
Im Menschenwerke reifen lassen.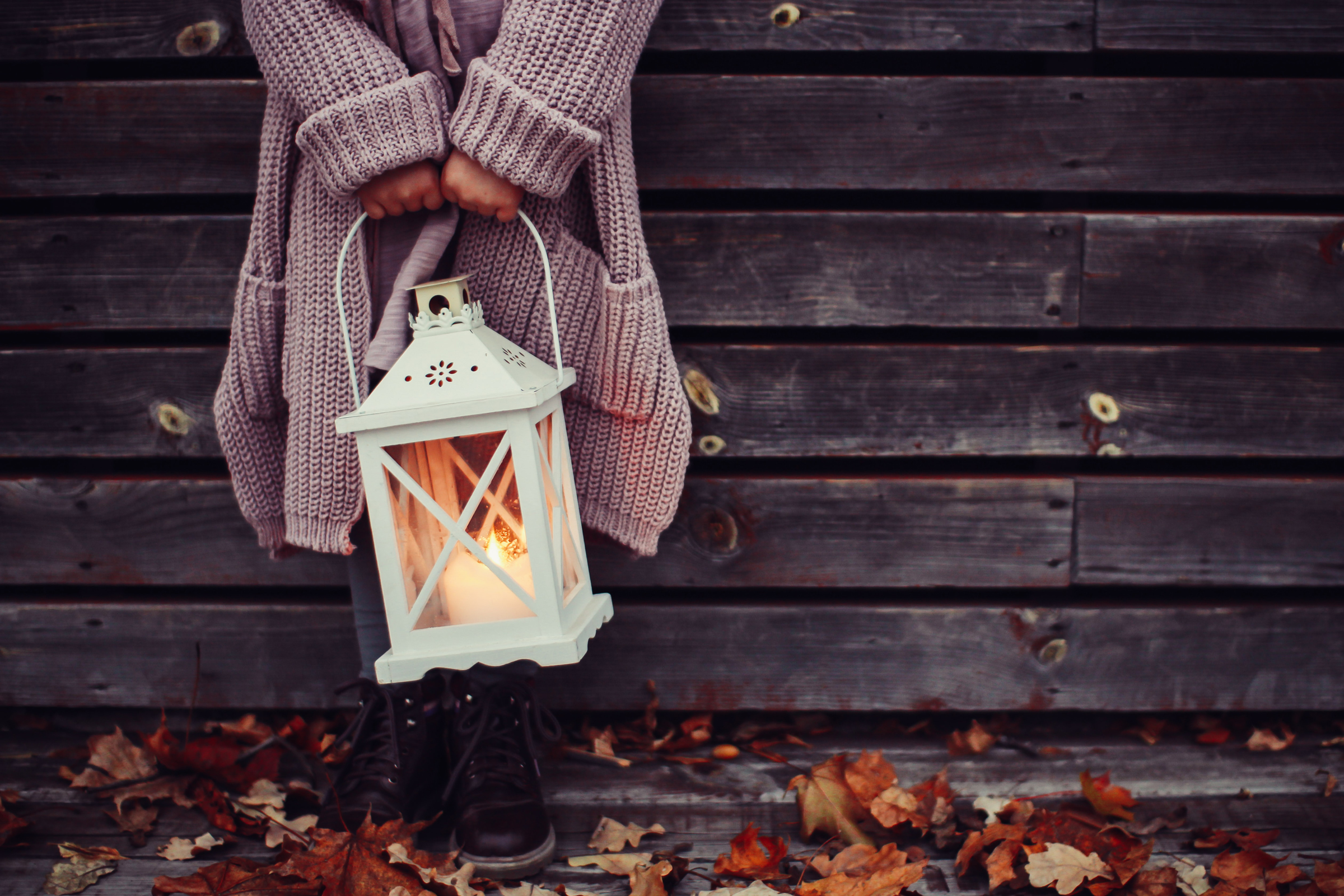 Keep in touch with eNews.
Click on the button below to subscribe to our news and program updates…