Verse 49
I feel the force of cosmic life:
Thus speaks my clarity of thought,
Recalling its own spirit growth
Through nights of cosmic darkness,
And to the new approach of cosmic day
It turns its inward rays of hope.
(Translated from German by Ruth and Hans Pusch)
*****
Rudolf Steiner's original verse in German:
Ich fühle Kraft des Weltenseins:
So spricht Gedankenklarheit,
Gedenkend eignen Geistes Wachsen
In finstern Weltennächten,
Und neigt dem nahen Weltentage
Des Innern Hoffnungsstrahlen.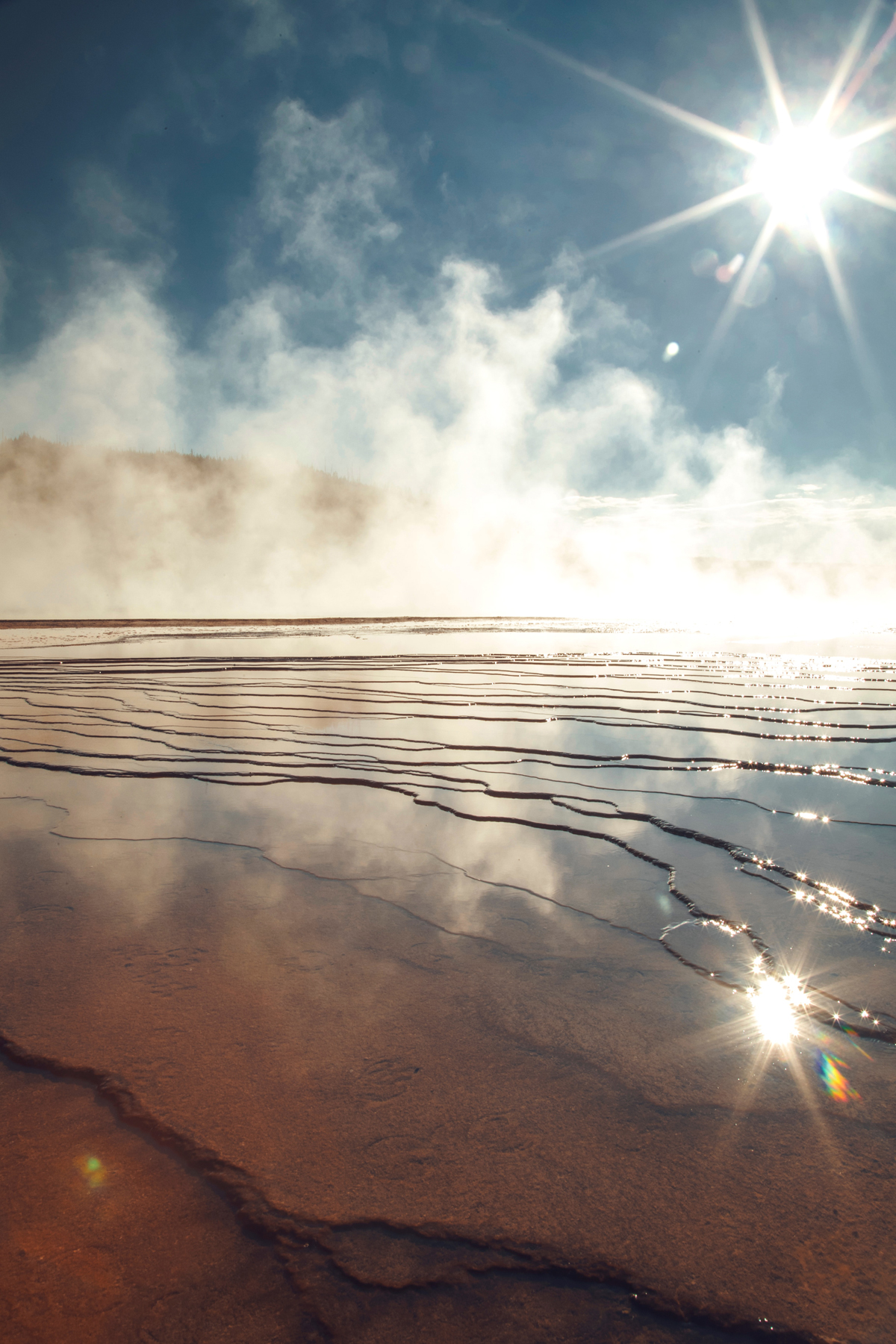 Photo by Nicole Geri on Unsplash
Keep in touch with eNews.
Click on the button below to subscribe to our news and program updates…