Verse 9
When I forget the narrow will of self,
The cosmic warmth that heralds summer's glory
Fills all my soul and spirit;
To lose myself in light
Is the command of spirit vision
And intuition tells me strongly:
O lose yourself to find yourself.
(Translated from German by Ruth and Hans Pusch)
*****
Rudolf Steiner's original verse in German:
Vergessend meine Willenseigenheit
Erfüllet Weltenwärme sommerkündend
Mir Geist und Seelenwesen;
Im Licht mich zu verlieren
Gebietet mir das Geistesschauen,
Und kraftvoll kündet Ahnung mir:
Verliere dich, um dich zu finden.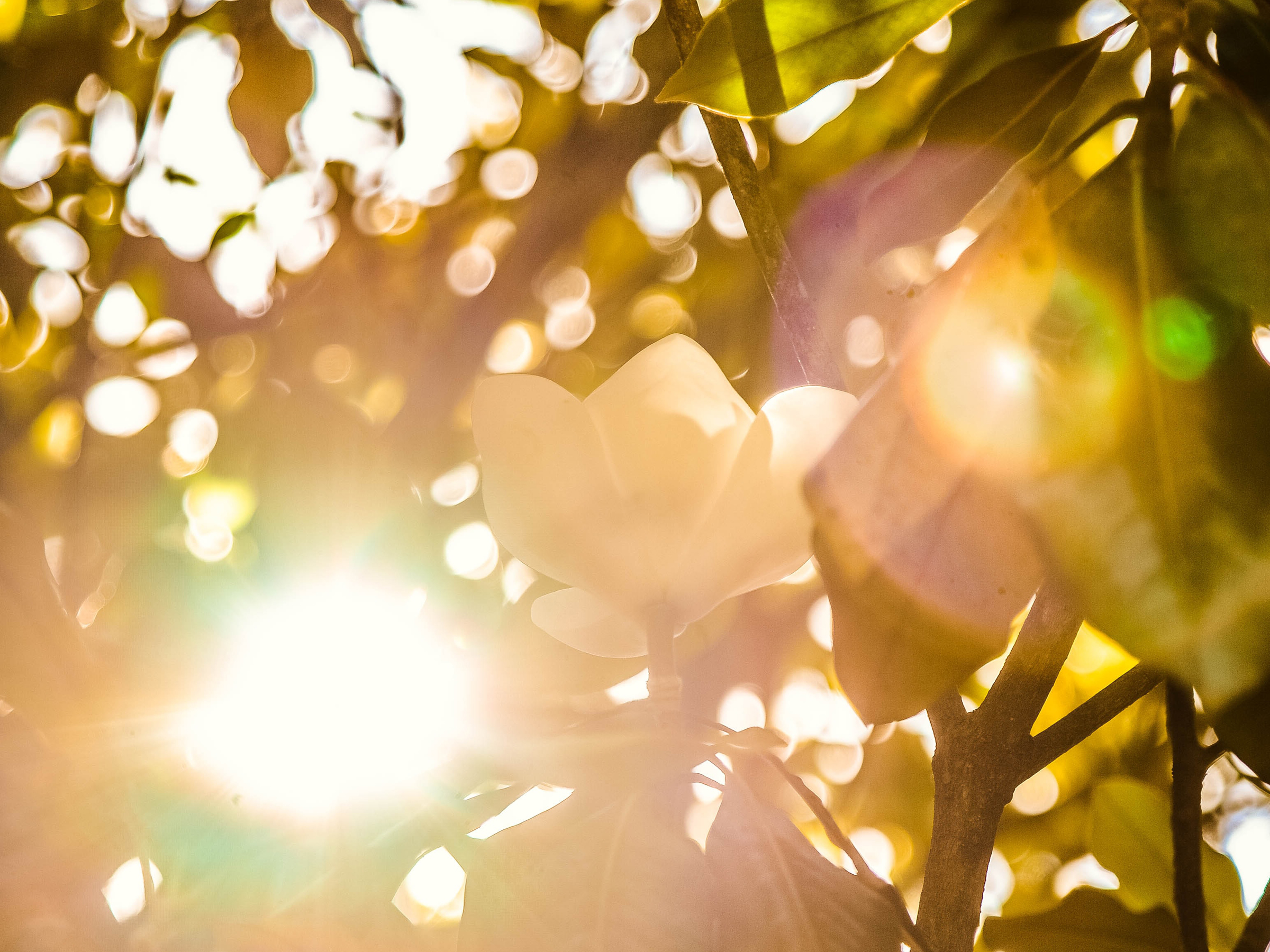 Keep in touch with eNews.
Click on the button below to subscribe to our news and program updates…