Verse 41
The soul's creative might
Strives outward from the heart's own core
To kindle and inflame god-given powers
In human life to right activity;
The soul thus shapes itself
In human loving and in human working.
(Translated from German by Ruth and Hans Pusch)
*****
Rudolf Steiner's original verse in German:
Der Seele Schaffensmacht,
Sie strebet aus dem Herzensgrunde,
Im Menschenleben Götterkräfte
Zu rechtem Wirken zu entflammen,
Sich selber zu gestalten
In Menschenliebe und im Menschenwerke.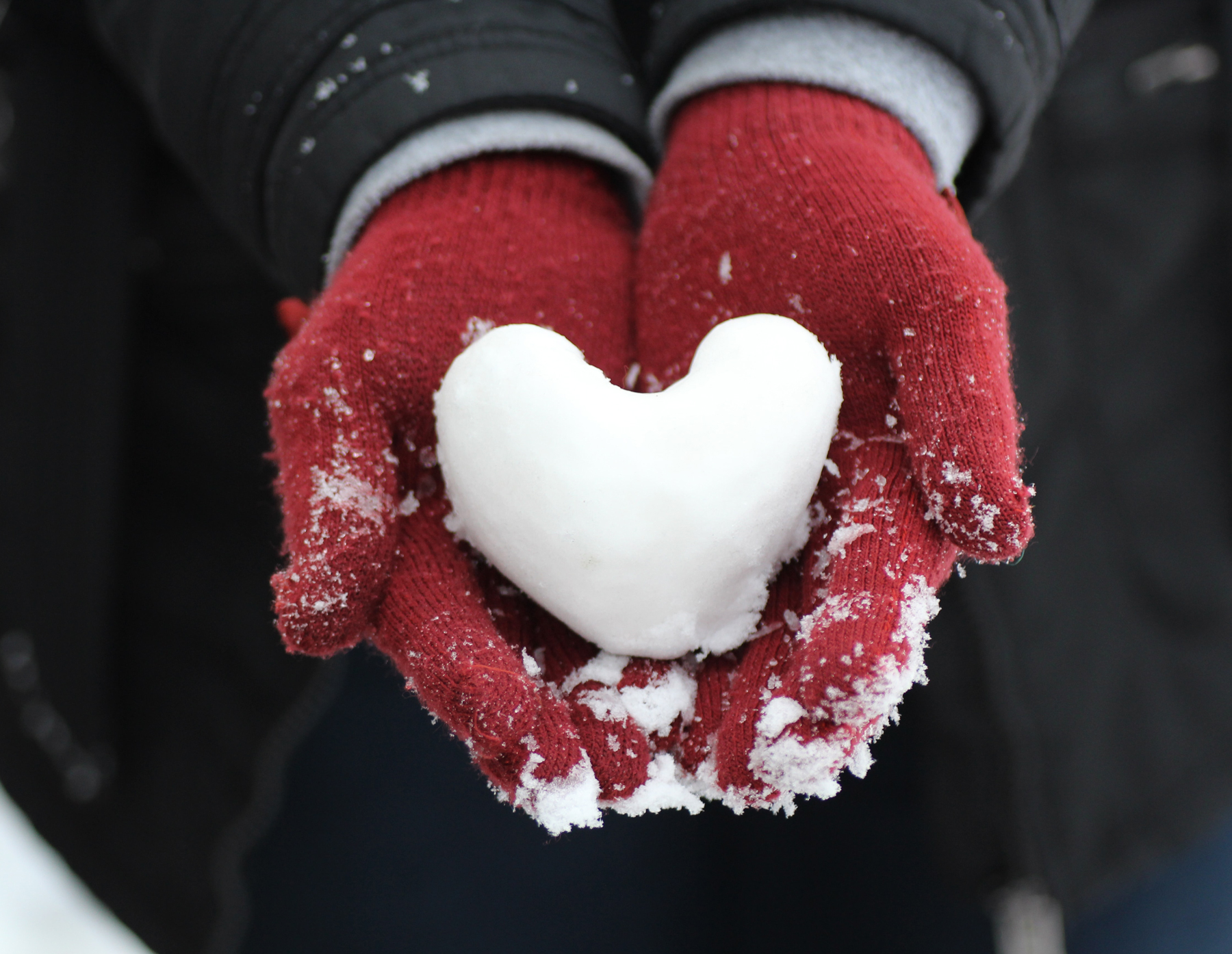 Photo by Mara Ket via Unsplash
Keep in touch with eNews.
Click on the button below to subscribe to our news and program updates…