Verse 47
There will arise out of the world's great womb,
Quickening the senses' life, the joy of growth.
Now may it find my strength of thought
Well armed by powers divine
Which strongly live within my being.
(Translated from German by Ruth and Hans Pusch)
*****
Rudolf Steiner's original verse in German:
Es will erstehen aus dem Weltenschosse,
Den Sinnenschein erquickend, Werdelust.
Sie finde meines Denkens Kraft
Gerüstet durch die Gotteskräfte,
Die kräftig mir im Innern leben.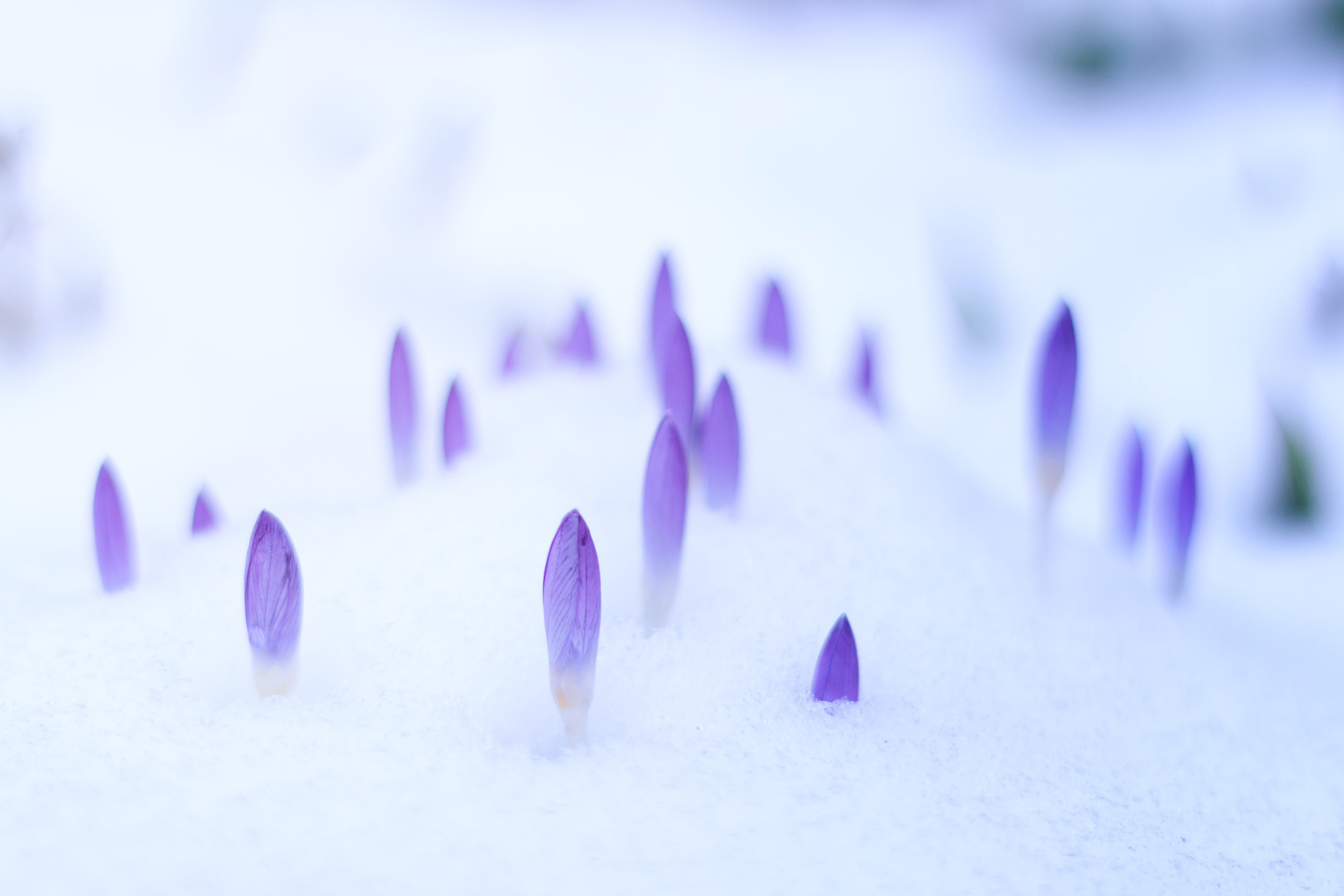 Photo by Johannes Plenio on Unsplash
Keep in touch with eNews.
Click on the button below to subscribe to our news and program updates…