Verse 20
I feel at last my life's reality
Which, severed from the world's existence,
Would in itself obliterate itself,
And building only on its own foundation,
Would in itself bring death upon itself.
(Translated from German by Ruth and Hans Pusch)
*****
Rudolf Steiner's original verse in German:
So fühl ich erst mein Sein,
Das fern vom Welten-Dasein
In sich, sich selbst erlöschen
Und bauend nur auf eignem Grunde
In sich, sich selbst ertöten müsste.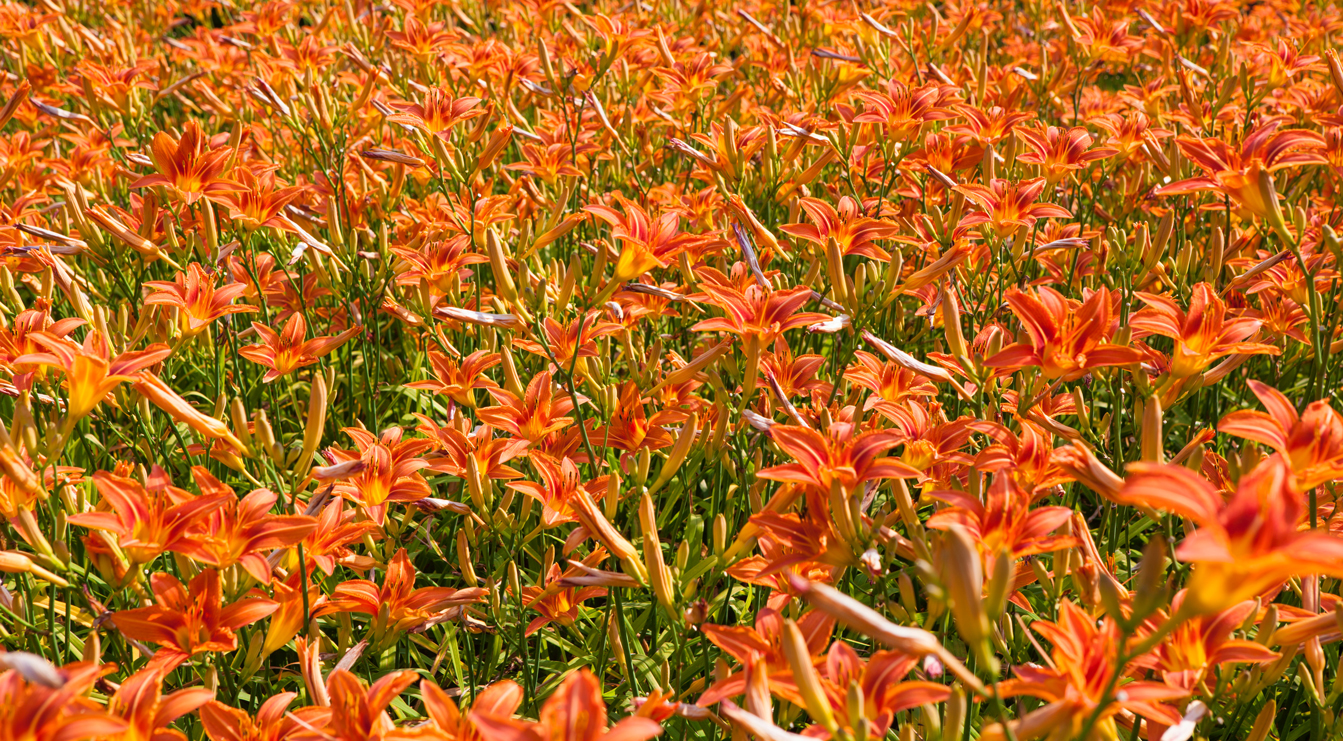 Keep in touch with eNews.
Click on the button below to subscribe to our news and program updates…