MEETING OUR TIMES
MEETING OUR TIMES is our main blog with articles by the members of the Anthroposophical Society in America New York Branch, or other authors by invitation. Posts are published once a month, or more often.
If you are a current member of Anthroposophy NYC and have an article that you would like to share, send us a message to programs (at) asnyc.org. The material can be in written form, or as audio or video recording. We will review your submission and follow up with you.
Click on the images below to access the blog posts.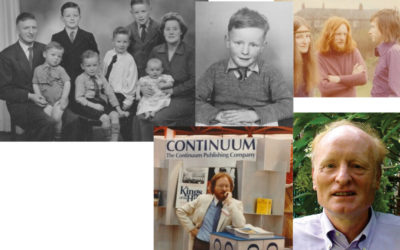 Anthroposophy NYC Blog MEETING OUR TIMES Gene Gollogly: An Inspiring Individual Gene Gollogly, the recently elected president of Anthroposophy NYC, has crossed the threshold at the age of 70 on January 7, 2021, in Great Barrington, Massachusetts. He suffered a heart...
read more
Keep in touch with eNews.
Click on the button below to subscribe to our news and program updates…