Rudolf Steiner's CALENDAR OF THE SOUL
In 1912, the Austrian esoteric philosopher and spiritual leader Rudolf Steiner published a little booklet, called Calendar of the Soul, with a verse for each week of the year. He suggests that we begin on Easter Sunday, a celebration of Soul's victory over death, which is the first Sunday after the full moon following the Spring Equinox. The Soul's annual journey then follows the path of the Sun and the Moon across the sky. For more information about Calendar of the Soul, click here.
Click here to download a PDF file with the dates from Easter 2021 through Easter 2022 by Herbert O. Hagens,
and read more about Calendar of the Soul.
We have been posting the verses from Calendar of the Soul for one year, from Easter 2020 to Easter 2021.
Click on the images below to read them.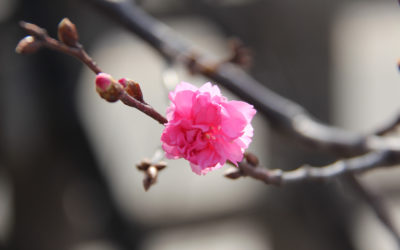 Weekly verse from the Rudolf Steiner's Calendar of the Soul in English translation, and the original German, with an inspiring image.
read more
Keep in touch with eNews.
Click on the button below to subscribe to our news and program updates…