THE LIVING YEAR
A Study of the Soul and Spirit Life of the Earth during the Cycle of the Year
Ten monthly sessions on Thursday evenings, 7 – 8:30 pm
September 26, October 17, November 21, December 19 (cancelled), 2019
January 23, February 20, March 19 (cancelled), April 16, May 21, June 18, 2020
$70 suggested donation for the series.
Please note that the registration for the series is now closed.
Due to the ongoing nature of developing this study, drop-in attendance is not allowed.
If you have registered, you will be receiving regular updates from the study leader Jonathan Hilton. If you have any questions, please email programs (at) asnyc.org.
We will engage with space and time as a path to living with the cycle of the soul and spiritual life of the Earth in the annual cycle of the year. We will employ artistic work, star studies, and selections from Rudolf Steiner and other authors to engage in discussion together to enter more deeply into the living year and the new relation between Sun and Earth.
Four is the number associated with manifestation in the spatial world, which we experience in the four cardinal points, the equinoxes and solstices, and the form of the square and cross. Seven is the number that is associated with time, as in the seven days of the week, the seven-year biographical cycles of human development, and the seven classical planets, which move around us. This course will explore how the four and seven interrelate and bring us into a deeper understanding of the weaving life of the Earth and Sun.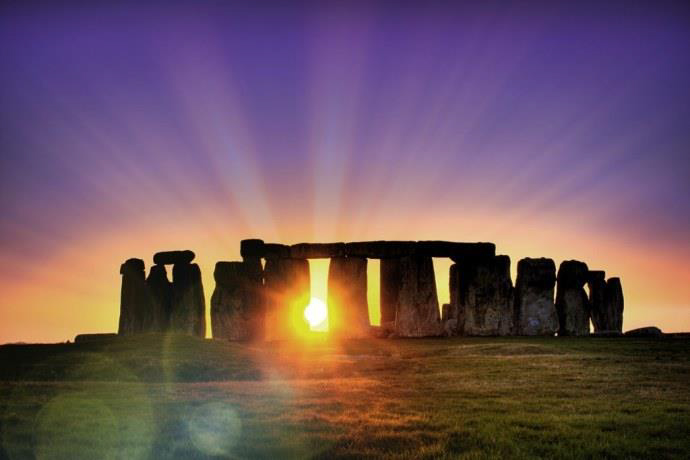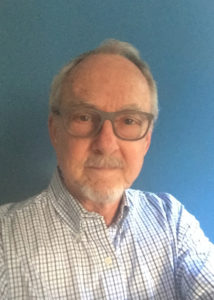 Jonathan Hilton is currently the President of the Council of New York City Branch of the Anthroposophical Society in America. He has been working with anthroposophy in various ways for over 40 years. His work includes a new approach to star wisdom, arising out of anthroposophy, as developed by Willi Sucher, as well as a particular interest in the cycle of the year as a path to the new Sun mysteries.
*****
Books studied are usually available at our bookstore. Email the Rudolf Steiner Bookstore manager
at rsbookstore (at) asnyc.org.
*****
Keep in touch with our eNews.
Click on the button below to subscribe to our news and program updates…