ON THE REHABILITATION OF LOVE (talk)
No other word has been crudely misused and misunderstood so often as love. Many assume that love is a basic and animal instinct, to which people attach some sentimental feelings and poetry for convenience. In a similar way, we may think that morality is just a bunch of practical rules to make the coexistence of basically egoistic beings bearable.
The truth is exactly the opposite. Love is the creative power of the world. The "first love" (such as sexual love) is given to us. We simply could not invent it. We also have the capacity for a new kind of creative love (the "second love"), which is not given in any form, but exists for us as a potentiality. The first love already bears this second possibility: in any human relationship, we can encounter the essence of the other person. We are mistaken if we believe that sexuality is merely an instinct. It is a projection in us of the highest and holiest power. In an appropriate meditation, we might get closer to the source of this power.
Suggested readings:
L. Tolstoy: Shapes of Love in War and Peace
R.M. Rilke: Announciation to Mary
HOW TO READ SPIRITUAL TEXTS (workshop)
Spiritual texts, such as the Bible or texts of Rudolf Steiner, are not explanations of an existing world; they are creations in themselves, similar to art, where each real author or composer or painter creates a new world of her or his own. Even if a spiritual text relates to aspects of a given world, it creates a new view, and thus a new world. If we learn to read them in a meditative way, that is, if we learn to experience the living processes they are originating from, then we become a kind of co-author. We learn, through this experience, how we can become creative ourselves. We may become a creator of similar texts, but most importantly, we first become a reader, and later a creator of our own life.
Suggested reading: Georg Kühlewind on Thoughts about Languages
(Please read before the workshop, if possible!)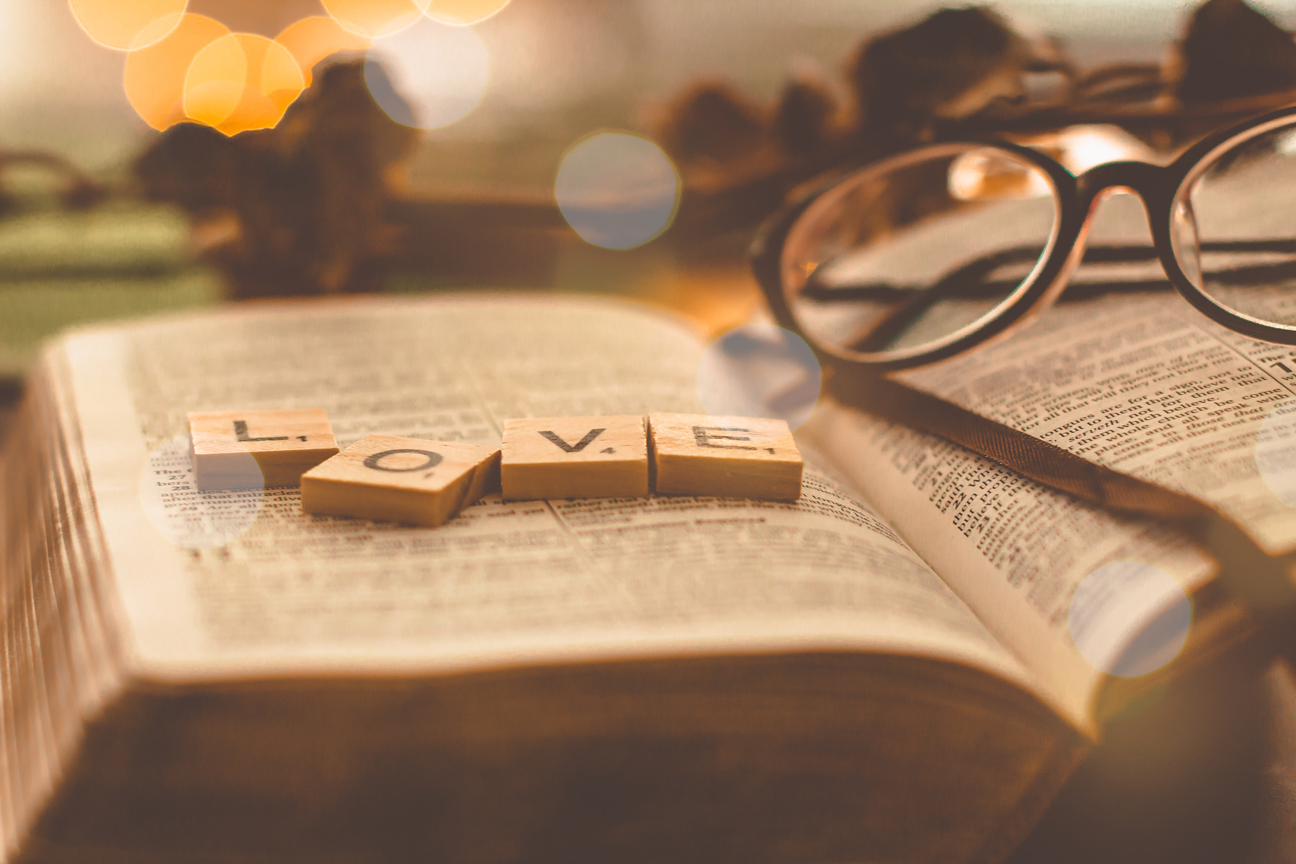 For suggested readings by Laszlo and to read about his North American tour, click here.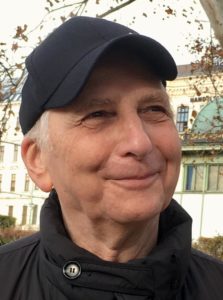 Laszlo Böszörmenyi has been working on exercises of the meditation path for more than forty years and was a friend and student of the late Georg Kühlewind for almost thirty years. He gives regular talks and seminars on themes pertaining to inner schooling and to fairy tales. He has published several papers on these topics (mainly in German), as well. Laszlo worked at the Klagenfurt University in Austria as a professor of computer science until 2017 when he retired. He lives in Klagenfurt.
Keep in touch with our eNews.
Click on the button below to subscribe to our news and program updates…