Anthroposophy NYC Blog
MEETING OUR TIMES
Gene Gollogly: An Inspiring Individual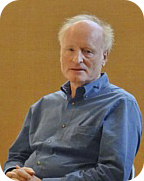 Gene Gollogly, the recently elected president of Anthroposophy NYC, has crossed the threshold at the age of 70 on January 7, 2021, in Great Barrington, Massachusetts. He suffered a heart attack at his home in Great Barrington and died at the local hospital. His daughter was present.
We are keeping his generous spirit before us as a guiding presence, as our President Per Spiritum.
At our recent Members Evening, we mentioned Gene's deep interest in the Rudolf Steiner lecture "The Etherization of the Blood" (GA 130). Fred Dennehy has identified a key section. Click here to download the file.
The photo is from the SteinerBooks conference at Summerfield Waldorf School, Santa Rosa, CA, in November 2014.
*****
Read some wonderful remembrances of Gene (click on the titles):
"This Radiant Individuality" at the Steiner Books blog (the collage below is form this article)
"Gene Gollogly (1950-2021)" by Martin Rowe
"Honoring Gene Gollogly" posted at Biodynamic Association website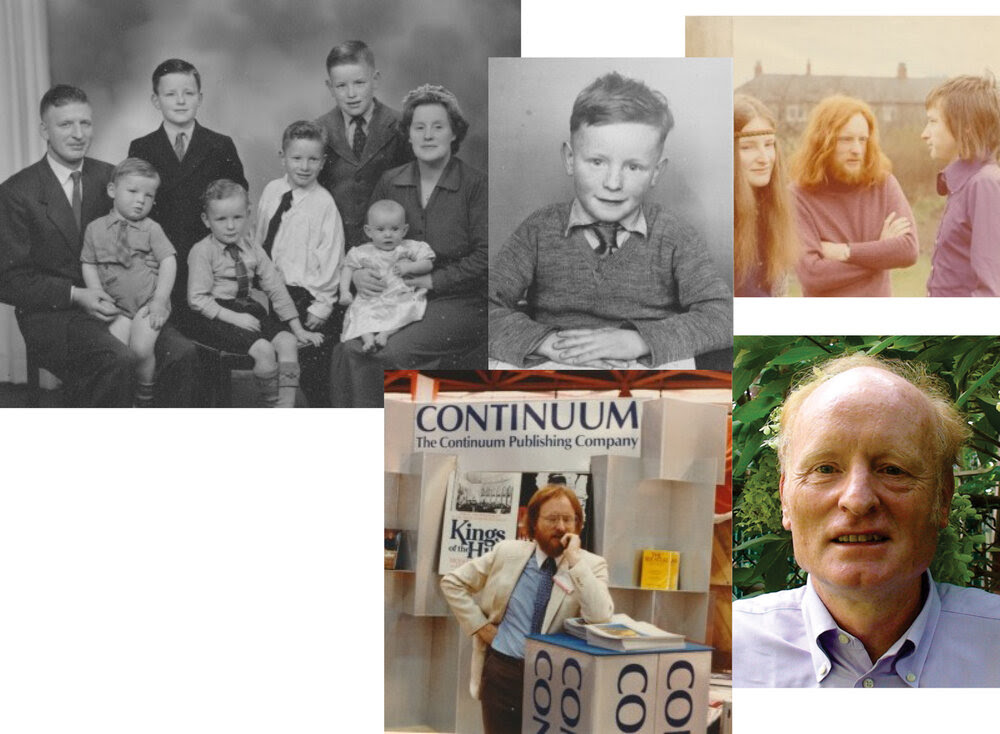 Keep in touch with eNews.
Click on the button below to subscribe to our news and program updates…