Verse 51
Into our inner being
The riches of the senses pour.
The Cosmic Spirit finds itself
Reflected in the human eye,
Which ever must renew its strength
From out that spirit source.
(Translated from German by Ruth and Hans Pusch)
*****
Rudolf Steiner's original verse in German:
Ins Innre des Menschenwesens
Ergiesst der Sinne Reichtum sich,
Es findet sich der Weltengeist
Im Spiegelbild des Menschenauges,
Das seine Kraft aus ihm
Sich neu erschaffen muss.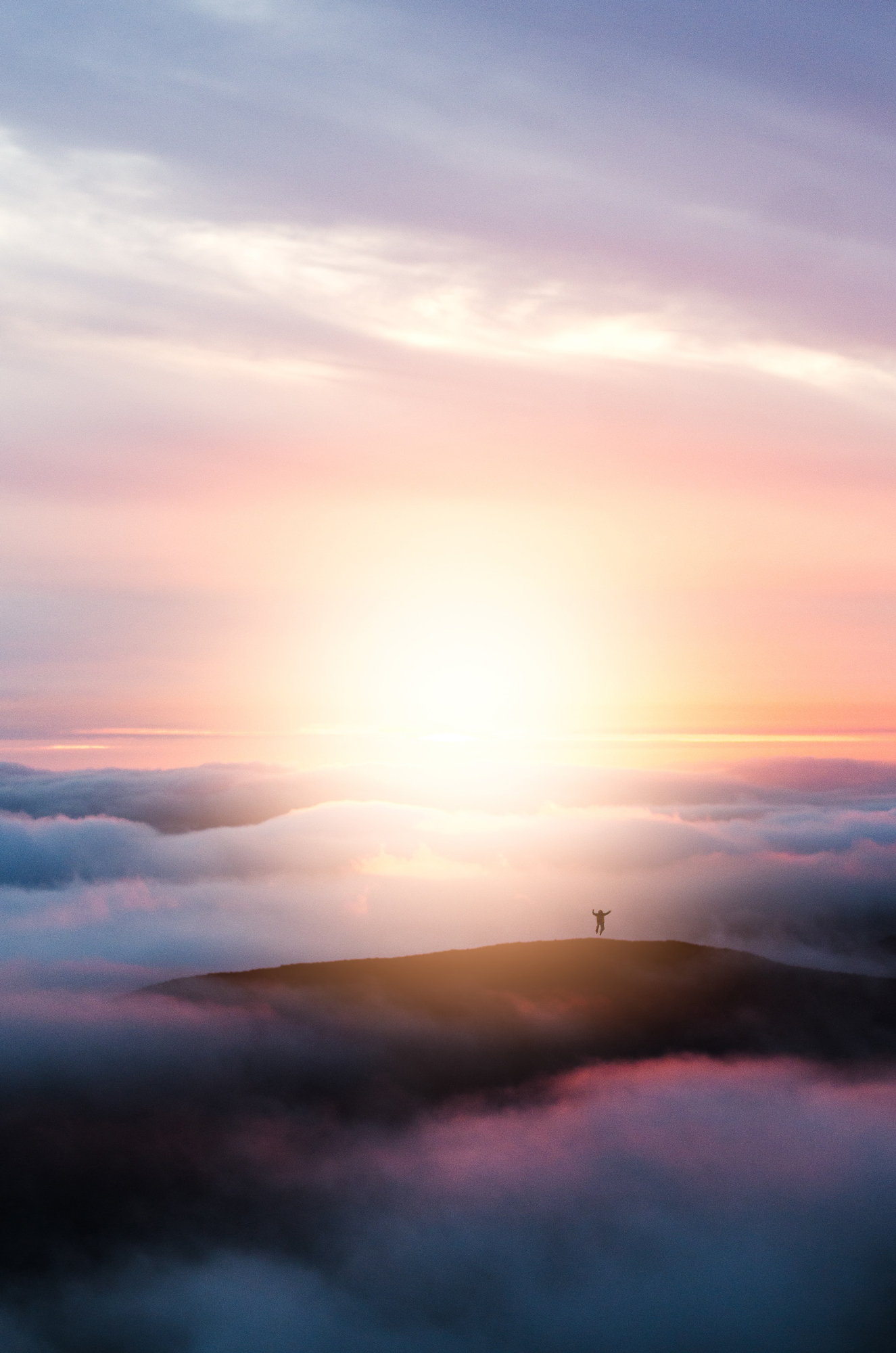 Photo by Kyle Cottrell on Unsplash
Keep in touch with eNews.
Click on the button below to subscribe to our news and program updates…